This Past Month We Went All The Way Up North In Norway To Interview Henning Svoren Of Ocean Sound Recordings And Talk About The ST2 Pro And How It Has Completely Changed His Workflow To Become An Integral Part Of His Set-Up.
Ocean Sound Is Such A Magical Place To Record, Can You Tell Us About How It Started?
The Studio started because of a band called the Margarets from the island here, they built a little studio in a tiny boathouse next to where we are now, they quickly outgrew the small house and had lots of requests from other bands in Norway to come and record there all the musicians were saying that this is a fantastic place for us do you do it's so inspiring and creative to be here so yeah the guys came up with the idea to build oceans on earth as it is today.
How Did The ST2 Pro Change Your Workflow?
Trinnov makes my life easier, It just makes it more pleasurable to work and mix, and I don't have to worry that much anymore about how things will translate because I know it's going to! You get fewer recalls for sure and a lot more of my mixes get approved at first listen, I also don't find myself checking them on other speaker sets or in my car anymore because I am way more confident. We got so much good feedback on how that room sounds now!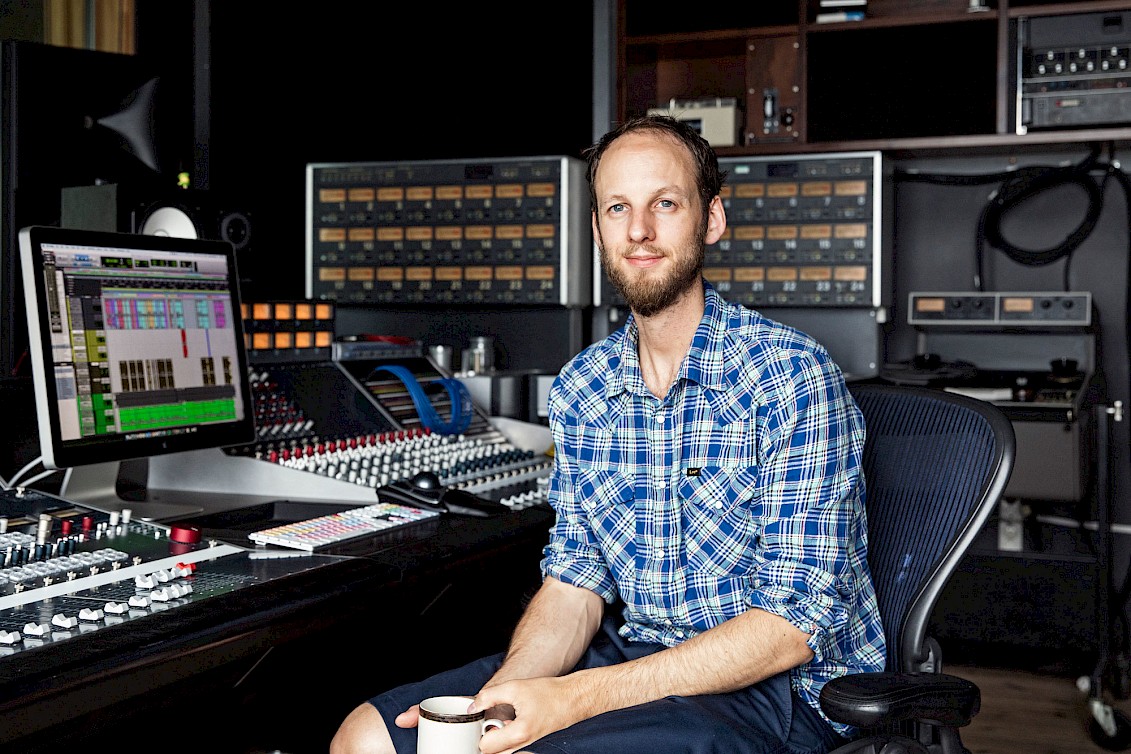 How Adjustable Is The Correction Process For You?
In studio B we have this Sterling Sound console which creates a lot of reflections as well with the computer screens but thanks to the Trinnov we can smooth it out a lot. Although I don't smooth it out completely in the high end using the excursion curve, what it does for me is that it just steers it in the right direction.
How Important Is The ST2 Pro Now In Your Monitoring Chain?
I have my Amphions monitors pretty close and then I put the subwoofers back by the wall, The Trinnov makes them work as a whole, as far as I know, there are no other solutions on the market that would let me do this in such a seamless way. As well the integration of the subs is entirely seamless, and you would have never known that there were subwoofers in there if you didn't see them! At this point, my whole monitor chain would fall apart without the ST2 Pro.
WATCH THE COMPLETE INTERVIEW HERE OR ON OUR YOUTUBE CHANNEL!