Trinnov Audio is pleased to announce the upcoming availability of an iOS Remote Control Application on the App Store.  
The application runs on both iPhone and iPad running iOS version 15.0 and above. 
Take control of your Trinnov processor from your local network and use your iOS device as a remote control.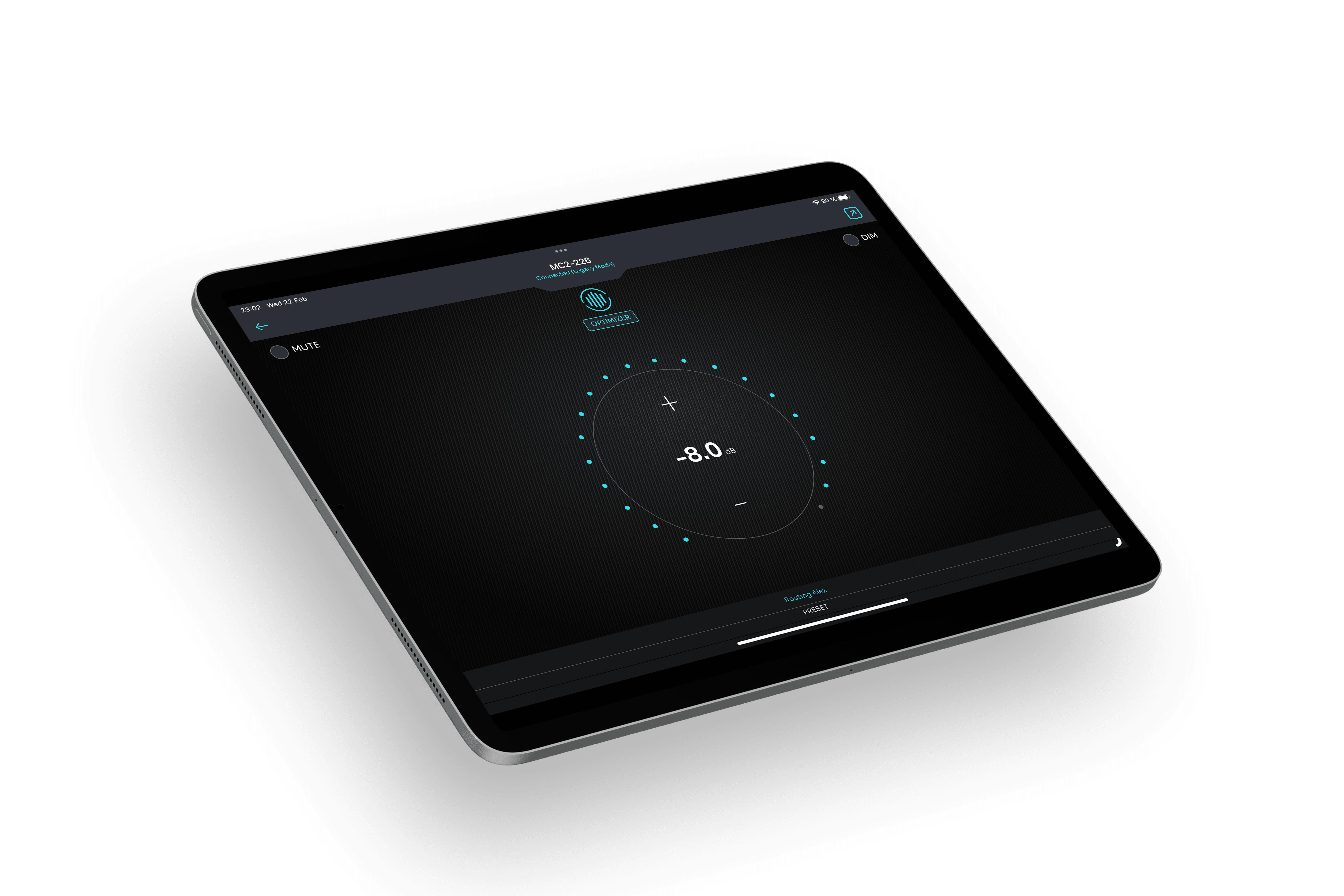 App based controls include:
All models:

Volume control: level, mute and dim
Preset selection
Optimizer Bypass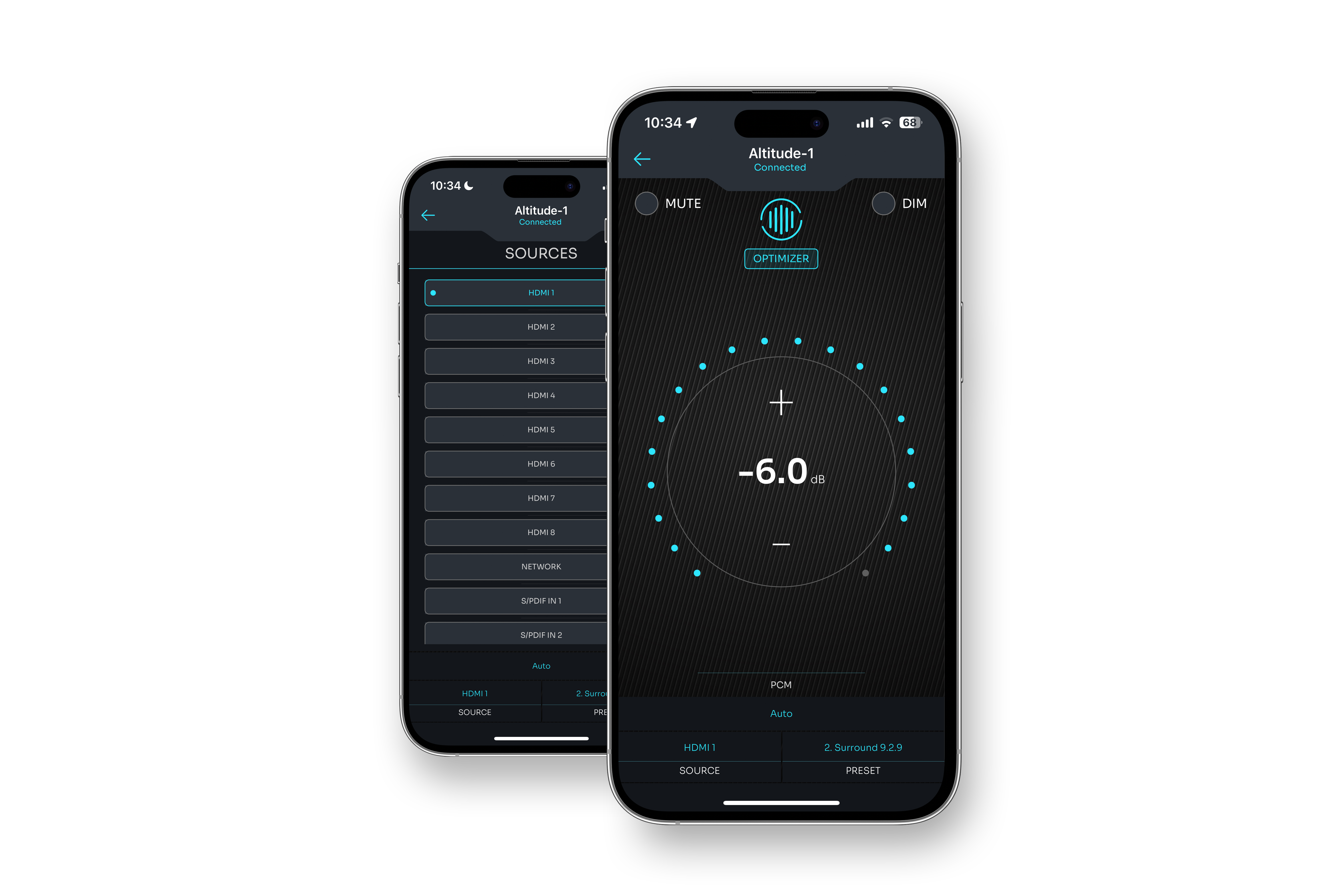 Altitude32, Altitude16, Ovation2 & Amethyst
Altitude32 and Altitude16:

Listening mode selection
Displays format of content playing
More functions will be added over time. 

The application can be downloaded on the App Store here
Trinnov is also working on macOS and Windows Desktop versions that will be released before May. The development of an application for the Android environment is scheduled towards the end of 2023. 

*the automatic network discovery of your Trinnov processor requires Trinnov software version 4.0 or above. With older versions, you may need to enter the IP address of your processor manually. If your processor runs a software version between 3.8 and 4.0, a system update will enable the automatic network discovery. Please contact support@trinnov.com to install the patch.