We had the great pleasure of interviewing Paul Hales, President at Pro Audio Technology in their facility. Pro Audio Technology designs and manufactures loudspeakers and DSP amplifiers for professional audio and consumer markets through its sister company Theory.

PRO has two theater rooms, including one 11.2.6 Altitude32-powered system. Having a solid experience with the Altitude Platform, Paul explains why he would recommend it and how the Optimizer helps overcome acoustic challenges.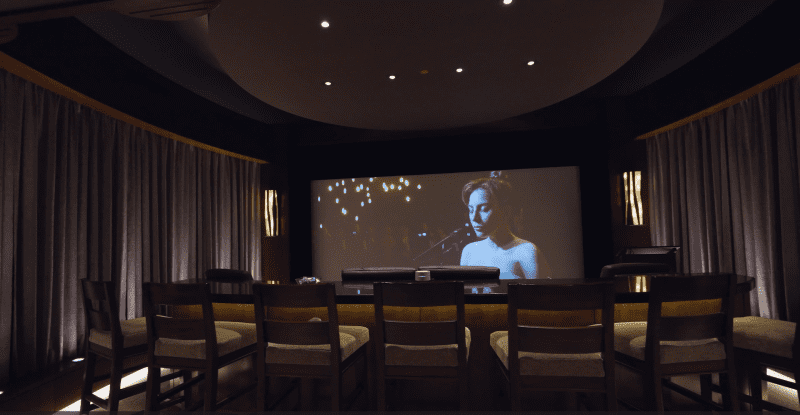 I am Paul Hales and I have been in the audio business designing loudspeakers for 40+ years, both on the consumer side as well as a period of time in professional audio.

The companies I have today are kind of a blend of both of those fields as we make professional products, but also sell them into consumer market.
How do your speakers differ from other manufacturers?
Our product is a little different. First of all, from the very inception of the brand back in 2004, the speakers were always built to the commercial cinema specification. So the idea of bass management really wasn't required because the speakers were all full range and so you could kind of set everything to large. 
With the advent of Dolby Atmos, that's changed a little bit because now we have speakers everywhere, including on the ceiling which tend to be smaller. Usually even in the big systems, they tend to be smaller and some bass management is required. So the matrix bass management feature is something that we utilize all the time.
Then, we also have bass management in our loudspeaker controllers, so the immersion gets really good when it's full range. When you're not redirecting bass just to the front wall, for example but the bass is coming from where the surround information is, it really enhances the realism of the envelopement. So between the matrix capability of the Altitude32 and what we can do in our loudspeaker controllers, we get a very, very powerful, realistic, three dimensional sound field all around you.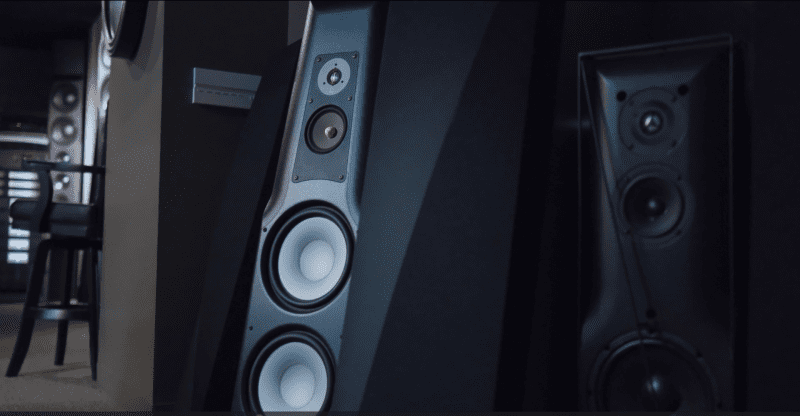 Tell us about this facility
We've been in this facility for about 9 years. There's about 8000m2 and all products both for theory and pro audio technology are represented in here. There are two dedicated theater rooms, one 11.2.6 system upstairs on an Altitude32 and one just behind me here.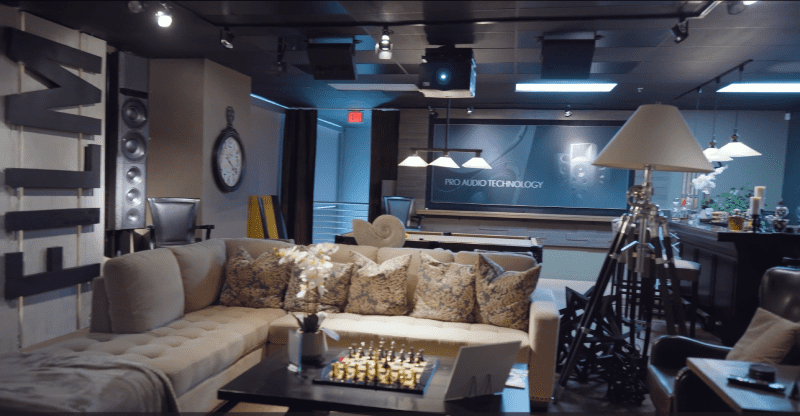 Do you recommend Altitude Platform to dealers?
Yes, we recommend the Altitude quite frequently actually. Anytime the channel count gets above 16, it's kind of a go to piece for us. The capability, the channel count, the integration with DCI rooms, which we encounter a lot now, it all makes it a very good choice for that kind of a system.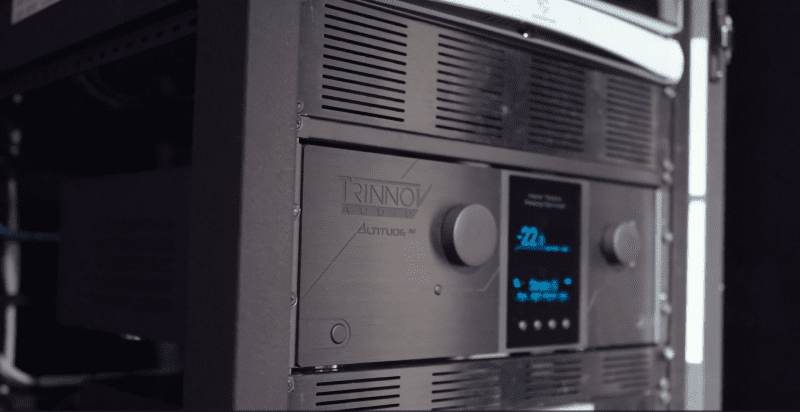 How do you feel about Trinnov Optimizer ?
The thing that really appeals to me about the Altitude and about Trinnov as a brand actually is the level of attention to detail in the engineering inside what the Altitude does. I think Trinnov has a really good understanding of the difference between automated calibration algorithm, what's possible and what's not possible, what the limitations are and the amount of flexibility within the optimizer to customize it to try to achieve the results that you're going for. For example, the ability to target a left and right speaker response as the target response.
This kind of thoughtfulness appeals to me because I understand more than probably most the complexities of audio systems and acoustics and all the variables. Deploying these things is complex and it's not a perfect science I think, as sophisticated as the engineering is in the Trinnov processor may be.
But there's also an acknowledgment to the challenges that you encounter. When you go into a complex room with a bunch of speakers and an unknown acoustic (and sometimes the acoustics are challenging), it's a really powerful tool.