Many Art houses and historic cinemas are known to be challenging venues to install equipment in — often little can be achieved from a construction standpoint to improve acoustics. And in such venues, expectations of exhibitor and audience are high: such places often define our perception of a premier public performance venue. At the Glasgow Film Theater
The challenge Omnex engineers faced lay in the beautiful auditorium and it's many hard reflective surfaces and its domed ceiling. Dialogue clarity was the primary goal when installing audio technology.
The Omnex team recommended and installed Trinnov's Ovation2 cinema processor, their processor of choice for such acoustically challenging venues. Thanks to its unique measurement and acoustic correction systems, they were able to compensate for the room's issues and deliver unexpectedly high sound quality, with dramatically improved dialogue clarity and an incredible sensation of immersion, all this despite an acoustically demanding venue.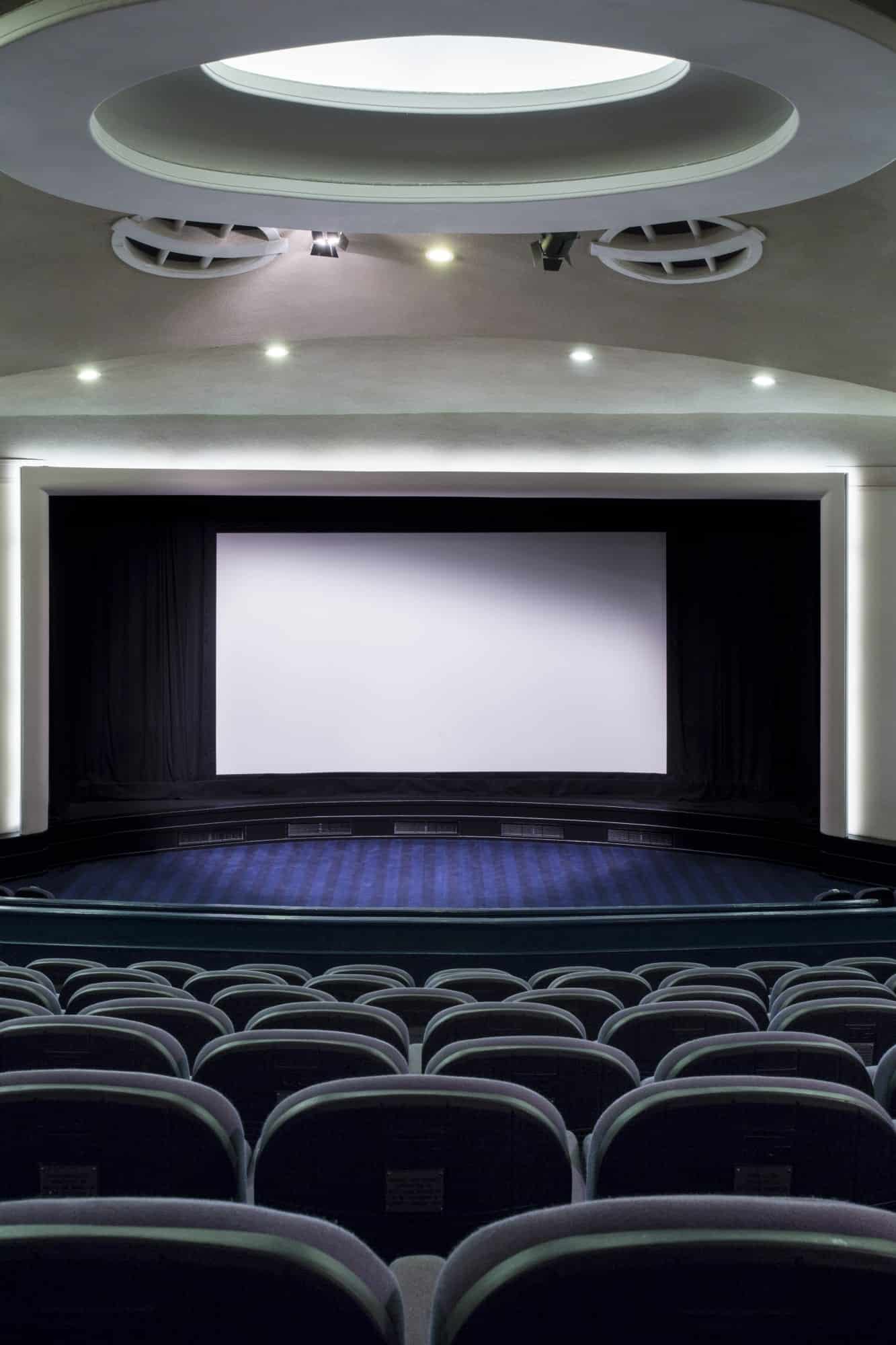 This outcome was possible thanks to Trinnov's unique approach to loudspeaker measurement whereby the time domain — a critical element often overlooked by many — is beautifully taken into account. The icing on the cake was that the Ovation2 can be used with legacy processors and film projectors, and, in this case, they used the 24-output version to drive five screen channels, tri-amp, supporting 70 mm film sound as well as current 7.1 DCP releases. This flexibility is used in other screens around the world to support various alternative formats including DTS:X 15.1, 7.7, 7.5.4 as well as to optimize bespoke speaker solutions designed for the latest Samsung LED screens.
Simon Tandy (Omnex)
"Having seen the results achievable in a space like the GFT, we can recommend using the Ovation2 for its outstanding sound quality and optimization system as well as for the flexibility it provides in designing a premium sound experience in classic venues. The technology has been used to improve other cinemas across the UK, such as Filmhouse Edinburgh, Rheged Centre Penrith, the Hyde Park Picture House in Leeds, and many more"
Download the Omnex Newsletter here