I wish you all a healthy, prosperous and successful new year.

As the year 2022 started, I wanted to take a moment to give our valued customers and partners some insights on 2021 and our perspective for the year to come.

Arnaud Laborie, Co-Founder and CEO
A Honest Look back at 2021
2021 has been as challenging as it has been exceptional for Trinnov which has experienced unprecedented growth across all divisions and territories.
I am extremely honored and grateful to have such an extraordinary team, who have remained highly committed and motivated despite the continuous uncertainty and the new challenges - both professional and personal, that most of us had to face every week.
Without their engagement and ability to adapt,  their efforts to support the ever-increasing demand for our products and technologies, 2021 would not have been such a historical success for our company.
2021 has been an excellent year for many other manufacturers. In fact, we could all have achieved more without shortages and supply chain issues. 
These problems, which were a remote concern for most in 2020, eventually became a striking reality in 2021 and are arguably the most concerning risk for 2022.
We had the foresight to increase our supply of components and probably did better than most in providing AV Processors to our customers all over the world in reasonable time, and will do our best to continue. Who would have imagined that redesigning boards around new components in record times would be needed to keep production running two years ago?  
Inflation came back and cost kept going up whilst fluctuating massively. Despite this context, we committed to maintain our pricing as long as we can and will maintain our efforts to do so as long as it's sustainable for our business.
The +4 feature announcement for the Altitude range was undoubtedly one of the highlights of 2021, even more so as it is to the credit of our team and a collective decision.
This enabled us to reaffirm once more our position towards our customers and our initial commitment to longevity with the Altitude platform.
Moreover, the Altitude platform keeps getting higher recognition from both the industry and enthusiasts. We are extremely proud that this exceptional success not only lasts but is growing over time.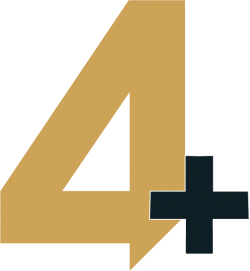 All this being said, as we look back at 2021 and into 2022, we must remain realistic and humble; this success may not only be the result of our hard work, but also the result of an exceptional context that has benefited most of the players in our sector.
Humble confidence in 2022
It would have been difficult to anticipate such a massive success in 2021 as much as it was impossible to predict the positive outcome of 2020 for Trinnov despite the pandemic. 
Such a renewed success in 2022 should not be taken for granted, as we still have many challenges ahead. For this reason and despite very encouraging sales forecasts, we are carefully optimistic for 2022. 
The ability to deliver goods in a timely manner has been one of the keys to our success last year, and will likely remain so in 2022. Fortunately, we design and manage the productions of our processors directly, which is why we are reasonably confident that we will be able to deliver Digital Audio Processors throughout 2022. 

The number of Best Product Awards & Awarded Projects
featuring Altitude processors increased in 2021
When it comes to products with a higher dependence on third-parties, such as our HDMI boards or our range of power amplifiers, it gets very difficult to confirm availability and dates.
As an example, the roll-out of HDMI 2.1 boards based on the chipset we chose for being likely the most reliable was originally planned in 2021 and is yet postponed.
The IC Chip industry is huge and multi-layered. It is incredibly difficult to predict and make firm commitment on behalf of such a large ecosystems of interdependent companies.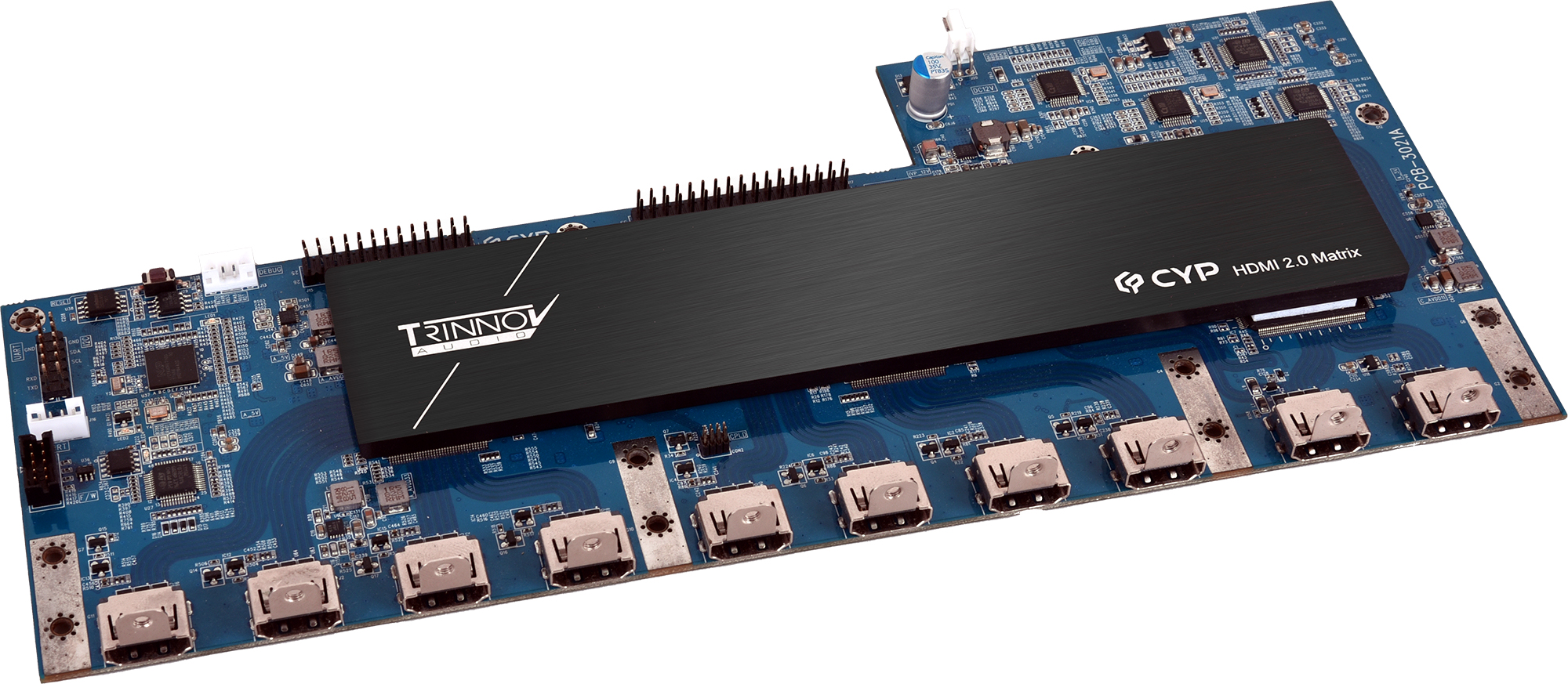 We trust our partners CYP entirely when it comes to HDMI 2.1 development
and maintain regular communication with them to get the latest.
Another example is our power amplifiers, for which demand exploded in 2021 as people experienced the dramatic performance improvement made by the proper gain structure we implemented.
Unfortunately, the delivery of power amplifiers has been extremely challenging ever since Q3 2021.
We expect an improvement in 2022 but despite our best efforts to improve the situation, we are still unable to provide firm and reliable delivery forecasts at this time.

We announced the new Amplitude16 power amplifier in 2021, but faced multiple delays due to the pandemic. Production is ramping up as we speak, yet we know it has not been as smooth as we had hoped for.
In everyone's interest, we invite end-users and dealers to place their orders as much in advance as possible to secure their purchase. 
Anticipation gives us the visibility we need to scale production. This is critical to us and most manufacturers exposed to IC chip shortages.
Looking forward to seeing you in person
A couple of weeks ago, ISE finally made the wise decision to postpone the show to May. 
We believe it was the right decision and we look forward to exhibiting at international trade shows and sharing our passion with visitors. For the occasion, we will be partnering with Sony, Waterfall Audio, HTE, XTrem Screen and Real Cables to deliver the kind of high-performance demonstration everyone expects from such events.
We also remain committed to the industry shows and will attend NAMM and IBC as well as Cinemacon and CineEurope. The cinema industry has suffered a lot from Covid but is showing signs of recovery. We are still fully committed to this market and look forward to a brighter 2022.
Hopefully 2022 will be the year where we can reunite, with many opportunities to meet you in person and answer all questions you may have.
Best Regards,
Arnaud Laborie