Consexto - Skyfall
Some of our clients and partners are simply next level, this last October we had the chance to visit this amazing cinema in Portugal from our local partner Consexto : a company with more than 10 years we are a company that gathers all the areas of home integration and combines production design manufacturing engineering
Not only featuring impressive designs and craftsmanship, this luxury home cinema is something unique in its James Bond Thematic as well as its spectacular sonic, with of course our beloved Altitude32 behind it. Q would have been proud of this 007 style cinema!
Here is a short interview with Joao Vitoriano one of the co-founders of Consexto and the main architect on this amazing project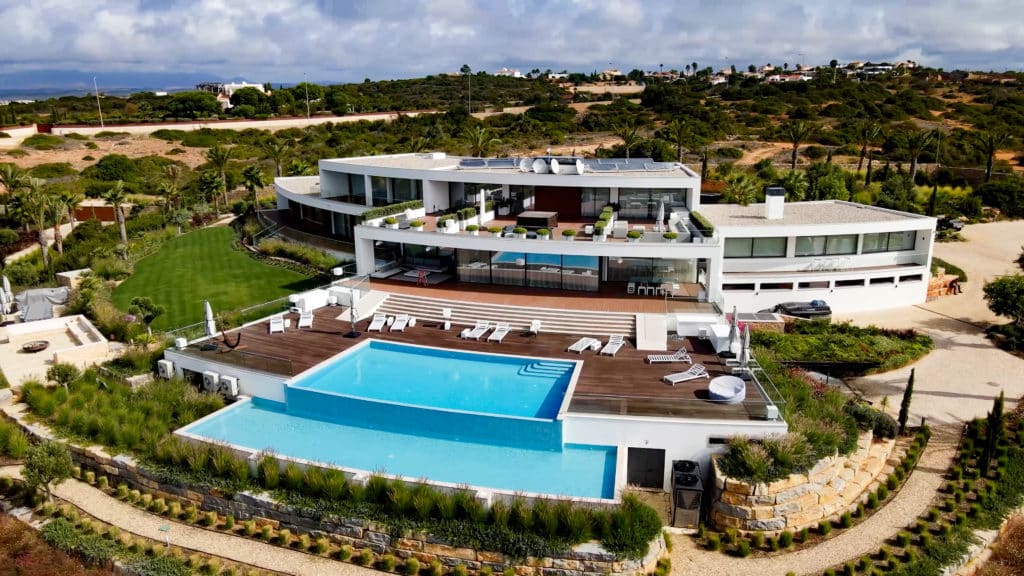 What was the client's intent for this particular project?
The customer is a big fan of movies especially the James Bond collection, and he's an Aston Martin collector too! So, we wanted to have those things combined in this cinema without being too notorious, it needed to be classic and luxurious but without hitting your eyes too much.
I think we achieved that, as when you enter the room you immediately identify with the Bond movies.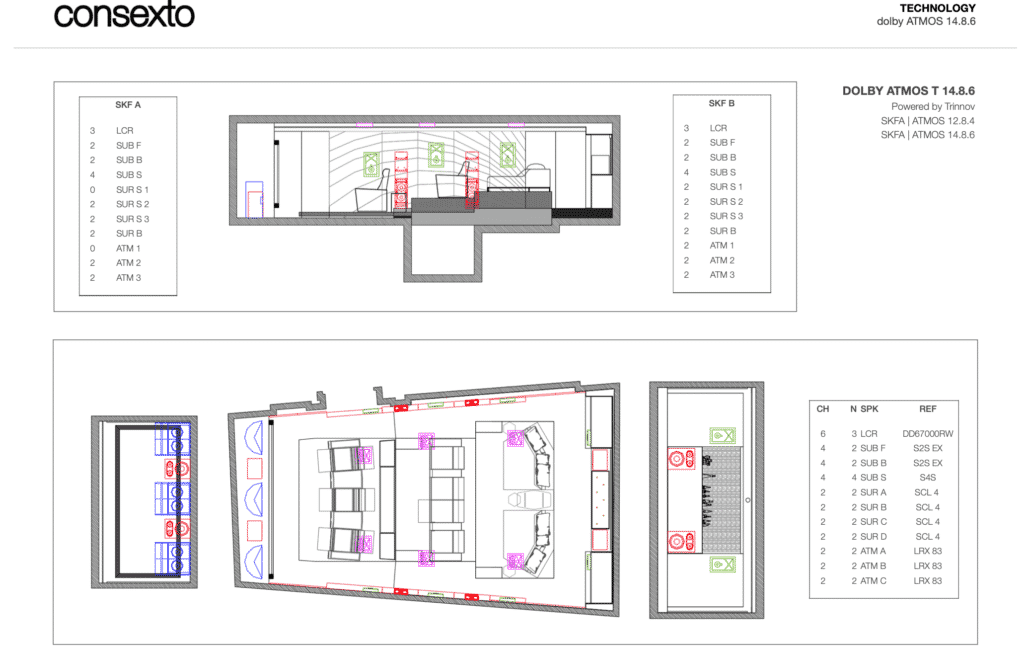 Which challenges did you face completing this cinema?
When you want to achieve luxury you need to use some materials which are not the best options in terms of acoustics and soundproofing, selecting those kinds of materials you need to use digital room correction. As well this room is unique because it has three different configurations of seats (3, 7, or 11) so to have those different speaker layouts and configurations we needed something that could adapt all these in real-time.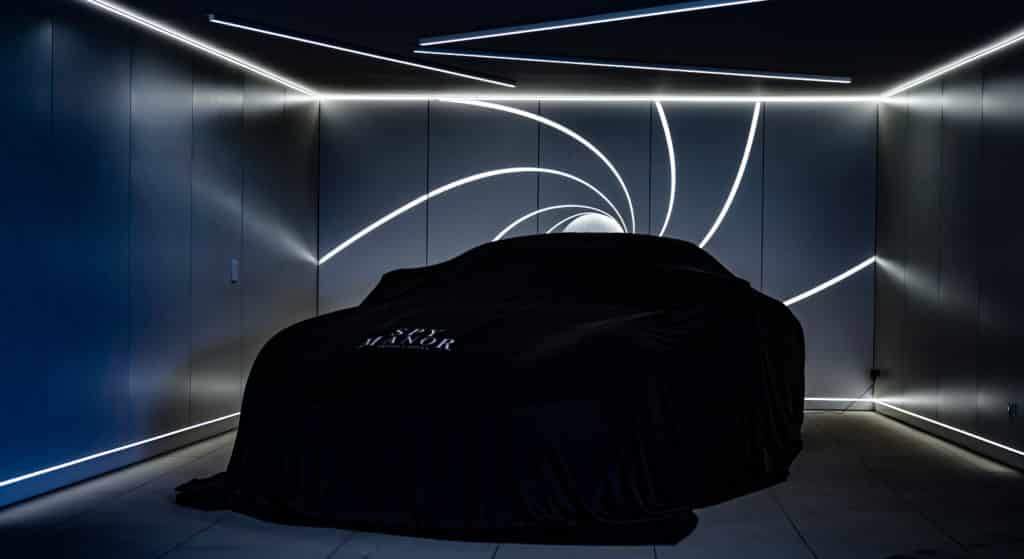 Is this why you picked the Altitude32
There are many reasons but in this particular case, I think there's no other kind of processor than Trinnov where there are no labels on the outputs! Here I just connect 1 to 32 and then I will configure each channel to each speaker role and those kinds of speaker roles are different depending on the seat configuration, for example in here when we activate that preset of 11 seats the front speakers become the surround speakers for the front row. With such dynamic processing, the channels can be one thing or another depending on the preset we saved.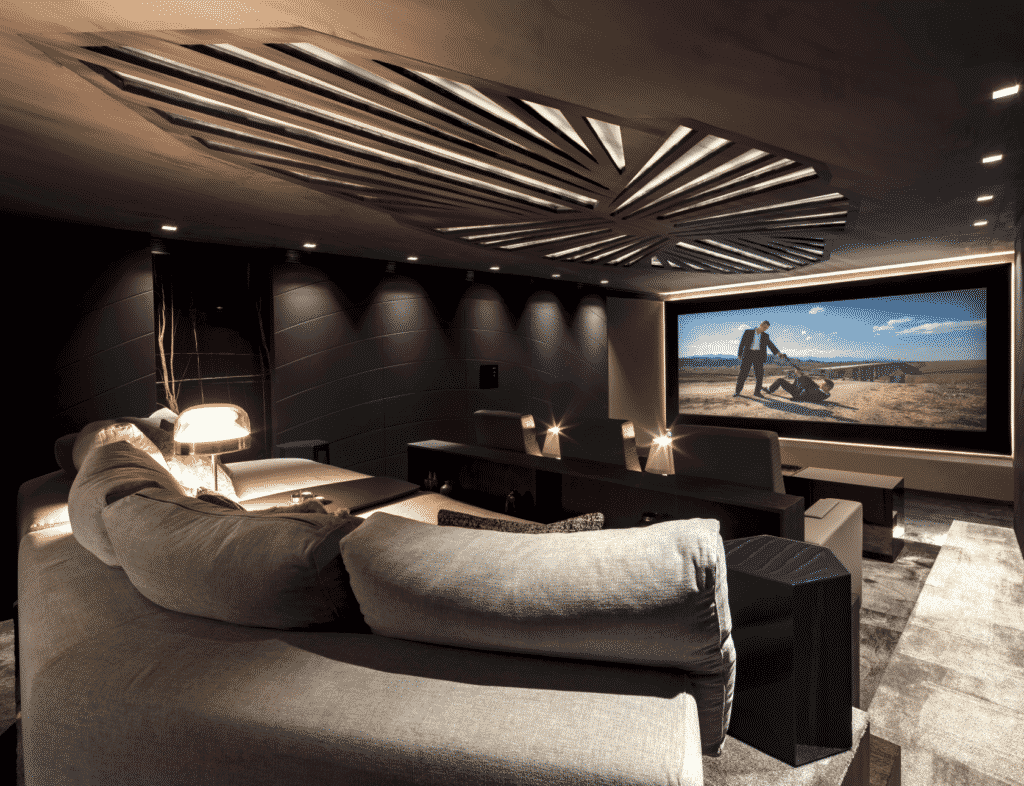 What was your experience from the calibration onwards?
You can have the best amplifiers, the best speakers, etc but if you don't have a good calibration and a good processor you will have an uncontrolled and confused sound experience.
When David from Trinnov came to help us calibrate the cinema, the customer was here as well, so, they could discuss his expectations in terms of sound. After the calibration, we did a test with, and without calibration, the customer was delighted. I think it only takes a minute into any movie scene to hear what a difference it makes.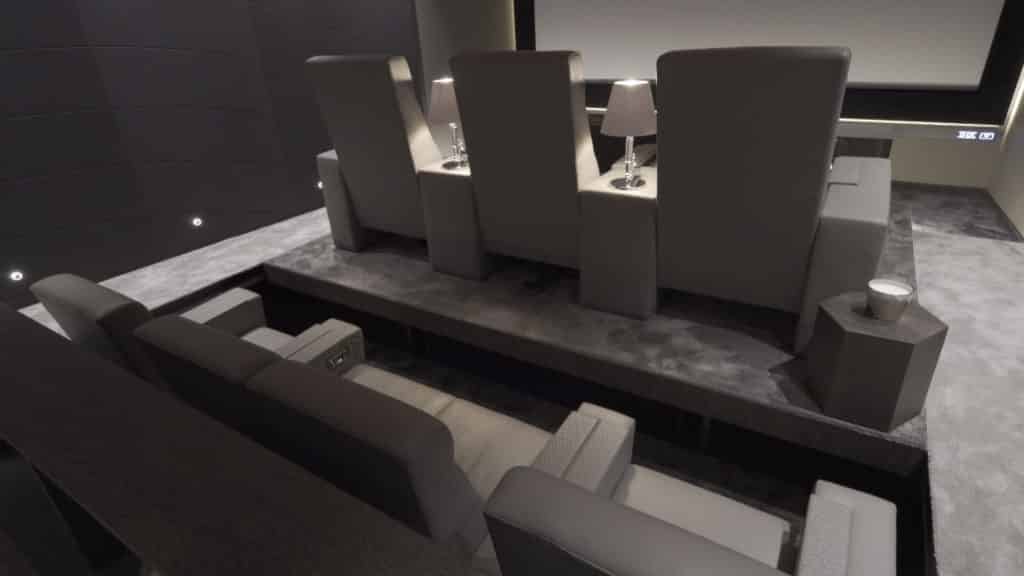 Building up this project, what was your experience with Trinnov's support team?
Trinnov supported us on-site not only when we built the project, but also during the design and final installation phase, the few times we needed software updates, the Paris team was also very quick to reply
What was the client's initial reaction?
When he's here the customer uses the cinema every day, constantly watching movies, even the James Bond collection that he knows so much! For him having a private theater is a completely different experience from simply watching a movie