Must-Have
Pierre Fontaine and Laurent Thorin reviewed the ST2 HiFi.
To them, the ST2 HiFi is a must-have device.
When a technical advance provides so much gain to the listening experience, and the technique is put to the service of sound realism and user pleasure, we don't even discuss it. The ST2-Hifi is a powerful tool capable of sublimating any audio installation in any room and with an interesting choice of configurations. Its price reserves it of course for channels of a certain level, but its performance will result in an absolutely obvious gain in all cases of
figure.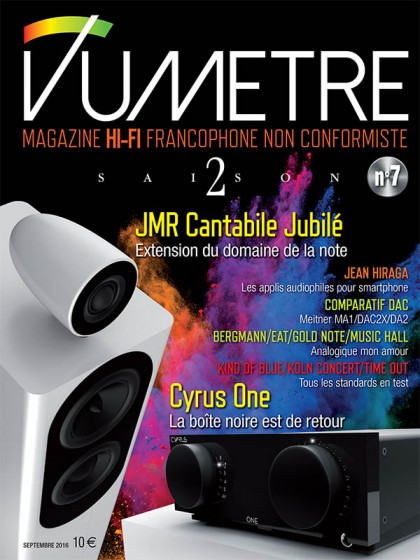 Moreover, it does not in any way prevent you from continuing to develop your system. It is a very precious link that will be part of your panoplye ad vitam æternam, as well as excellent cabling or high quality supports. By the hour of a change of link, the purchase of such a product can prove to be much more
judicious and guarantee you a decisive gain.
Buy the issue here to read the complete review.