This month we asked the Trinnov Audio team which Electronic music albums they like the most to create this brand new playlist, so we could share it with our community for our upcoming Webinar with our friends for Roon. Some classics albums here for sure but also some surprises! We hope you'll enjoy it.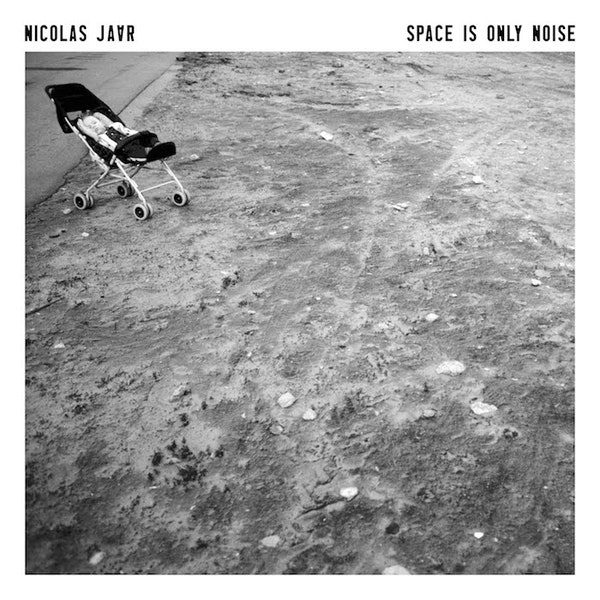 Arnaud Destinay – General Sales Manager
Nicolas Jaar – Space Is Only Noise
I have to admit this album first caught my attention with its title. The intro starts with samples of film dialogues in French, which definitely got me hooked and curious to listen more…45 minutes later, I had lived quite a unique sonic and emotional experience with a record that includes everything I like in music: a great variety of sounds, and absolutely unique atmosphere, some catchy "melodies" and rhythms, tracks built with slow variations and increasing intensity leading to powerful finish like in "Keep me there". 
Antoine Selle – Technical Support
Mùm – Finally We Are No One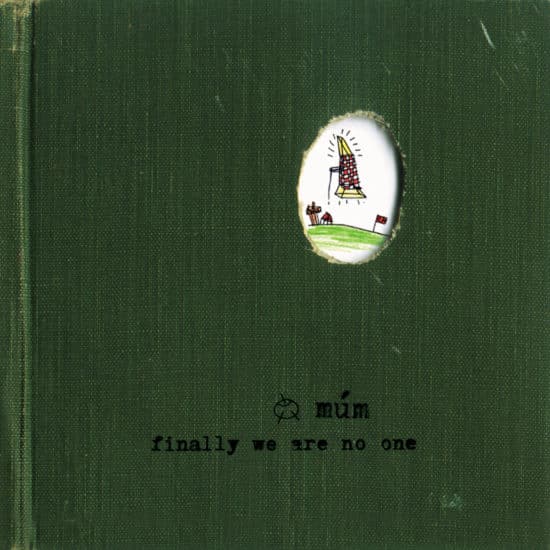 For me with this album, this band completely reinvented the use of sampling, using samples of recordings taken from everyday life. The sound of this album always manages to lift you off the ground, somehow I always feel like flying listening to it. The way it's mixed brings your thoughts away with the use of different effects or delayed loops, reversed reverb, sub-harmonics, and so on, but best is that you can still listen to it in one go as all the tracks are linked to each other like the multiple chapters of a book.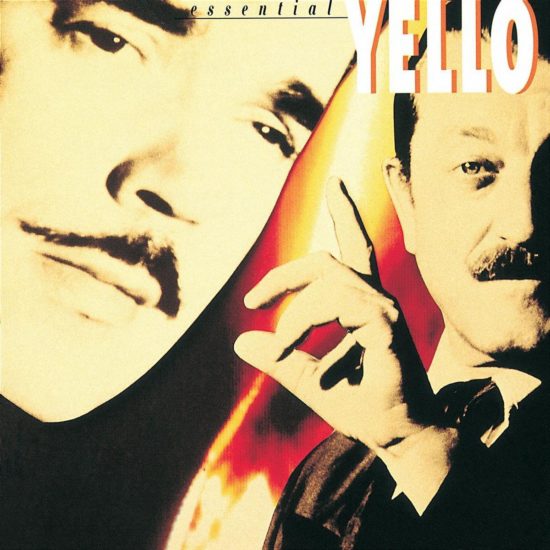 Soren Winther – International Sales Manager Pro
Yello – Essential Yello
Yello is definitely a one-of-a-kind band, who pioneered the use of sampling back in the '80s, mixing it with many other improbable genres! This compilation is a perfect introduction to their unique universe. Featuring songs like Oh Yeah (remember the film Ferris Bueller's Day Off ?) who was everywhere back in the 1980 but strangely whom I never got tired of. Other highlights include The Rhythm Divine with Shirley Bassey, blending magistrally her soulful voice with electronic elements or the UFO Bostich with a crazy play on speed and intensity, showcasing a great mix overall with amazing detailed low end.
Christophe Menon – High-End Product Manager
Furi – Original-Soundtrack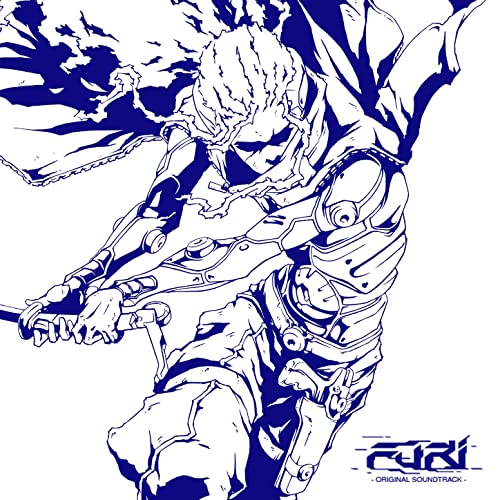 Although linked to a video game this album is totally a whole experience by itself. Reuniting some of the biggest names of the Synthwave of the time, the disc is remarkably coherent despite having authors with such various styles even being under the same umbrella genre, and even more surprising as all those artists were not in contact while making this album. As remarkable is the perfect blend of eerie ambient tracks with big energizing and pulsating ones, something better comprehended by playing the game, but that again is totally unnecessary to enjoy a listen.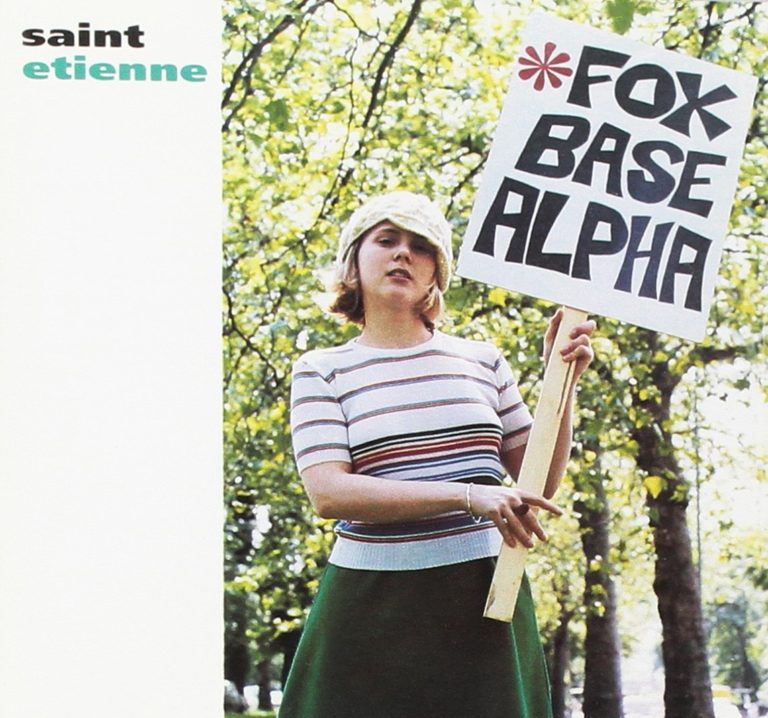 Michael Babb Cinéma – Technical Sales Manager
Saint Etienne – Foxbase Alpha
Of course, this debut album features their very famous cover of  Neil Young's: Only love can break your heart, turning the original major chords into a more minor melancholic affair, but there is way more to it! Bridging the gap between electronic music and British 60's pop. It certainly influenced a lot of people with its clever use of classic house music sounds mixed with film old film dialogue and various sampling, landing their music on many film soundtracks too.
Jules Bussiere – Admin And Finance
Daft Punk – Ram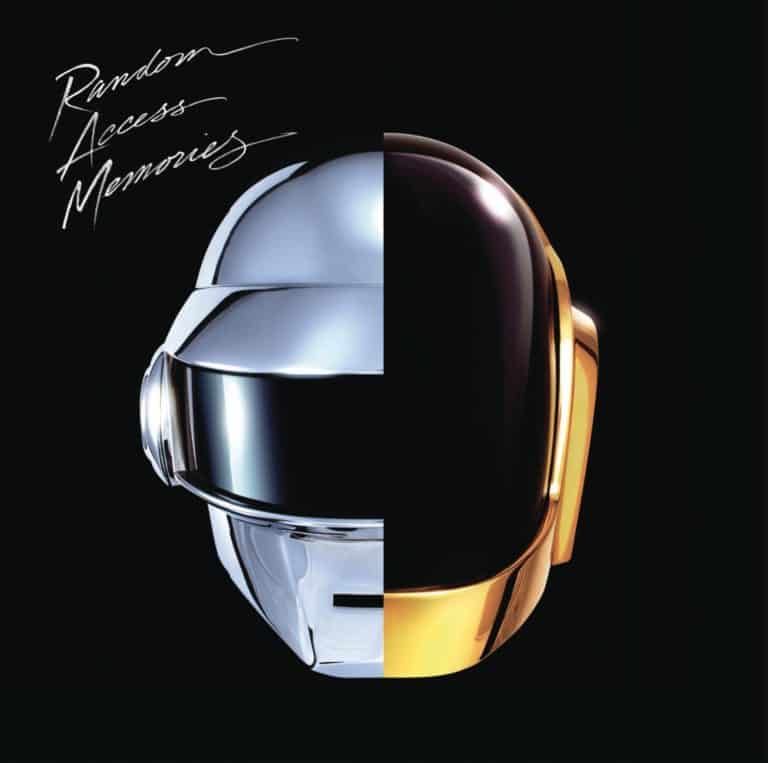 Everything has been said about this record, but, when I think of it, I first and foremost think about Giorgio which is a piece of music history in itself. In his own words, he wanted to create the sound of the future already back in the '70s. One sentence that will surely resonate with any current electronic music producer, especially coming from such a pioneer:  "Electronic music is art, It's not really difficult, All is about having the idea." All too easy? Surely when your name is Giorgio Moroder!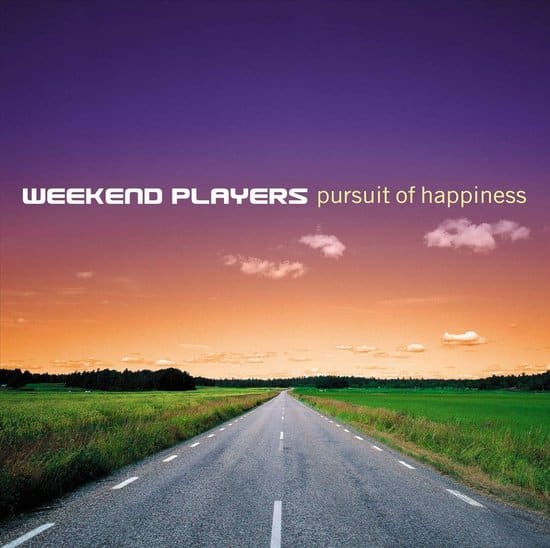 Tom Garrett, International Sales Manager
Weekend Players – Pursuit Of Happiness 
Living in West London in the early 2000s I was regularly exposed to Grove Armada but for me even better were The Weekend players who were an offshoot of Andy Cato's and had a slightly different vibe. Really well recorded with decent dynamics we lost more than a few brain cells and hearing playing this album endlessly on repeat: The title track, Pursuit of Happiness features clear clean female vocals with a nice tight bass with a decent drop to it, hope you'll enjoy it as much as I did.
David Meyerowitz – Technical Sales Manager
Digitalism – Pogo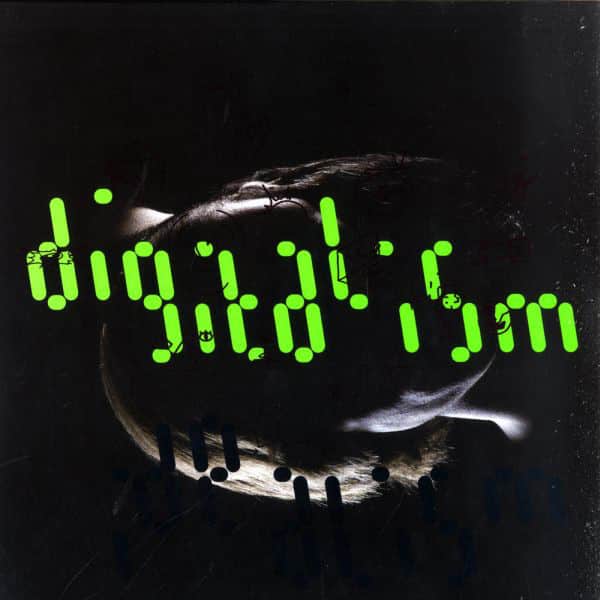 I think that for me, and many other people, this debut album bridged the gap between Electronic and Indie Rock in a really clever way, mixing the usual guitar and vocal hooks of indie pop-rock with the catchy bass lines and powerful drums of the burgeoning electronic music scene at the time. It definitely sparked my interest and created a new foundation of music from me to choose from. It is still one of my go-to albums today.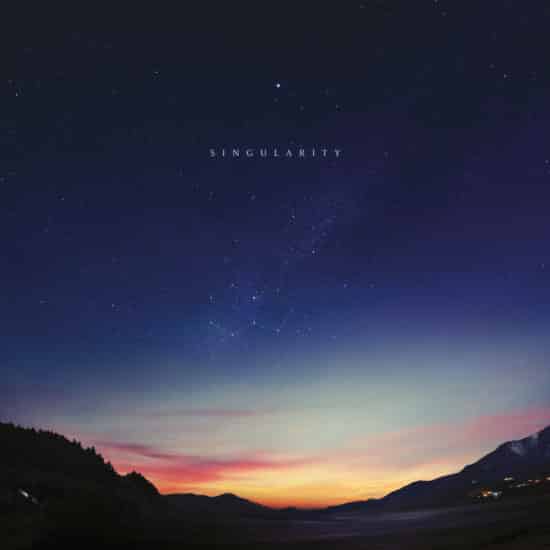 Tom Brunet – Customer Support
Jon Hopkins – Singularity
While very complex with multiple layers of orchestration and using a highly technical approach to electronic music, I feel this album still manages to grab the emotion of the listener. Every track here has a really particular theme touching every sense of the listener and inviting him into acute listening, making playing the album in its entirety very rewarding,
Chuck Back, Managing Director – Trinnov USA
Tangerine Dream – Ricochet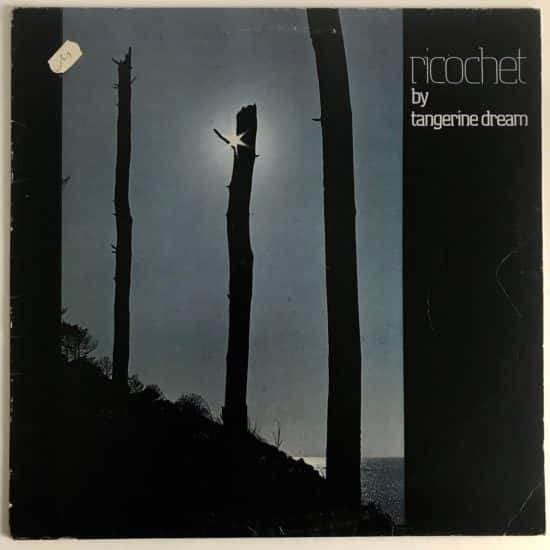 Only two tracks here that make the whole record and used to take each one side of an LP. With my preference (slightly) for side one. Half studio recording (The legendary Manor studio in the UK) half concert; Ricochet has a very dense soundscape propelled by analog synthesizers and sequencers but still retains the energy of added guitars and percussion using very complex multi-layered rhythm patterns.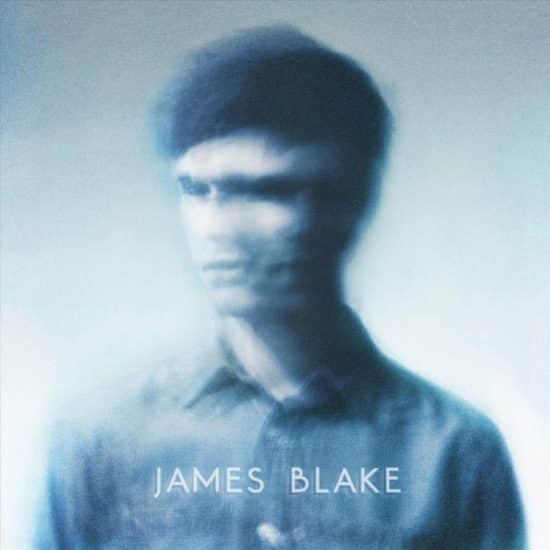 Anthony Lapalus – R&D Team C Audio
James Blake – James Blake
This is clearly a UFO, so be prepared. Its weirdness shocked me at the first listening, and I totally forgot it then. But then months or years later, I accidentally recognised a track and spent hours listening to it. Its unique fragile atmosphere is crafted with raw sounds of a restricted set of instruments (mainly piano, synth sounds, and voice loops) that makes it very intimate. I like this contrast between the voice and piano in front, and all the messy details and noises rising from an obscure background. I feel like walking through the author's unstable mind, facing its inner questions and doubts emphasized by the dissonance, blended voice layers, and complex syncopated rhythm section.
Alexandre Garcia – Technical Sales Manager – France
Rez (Sega) – Original Game Soundtrack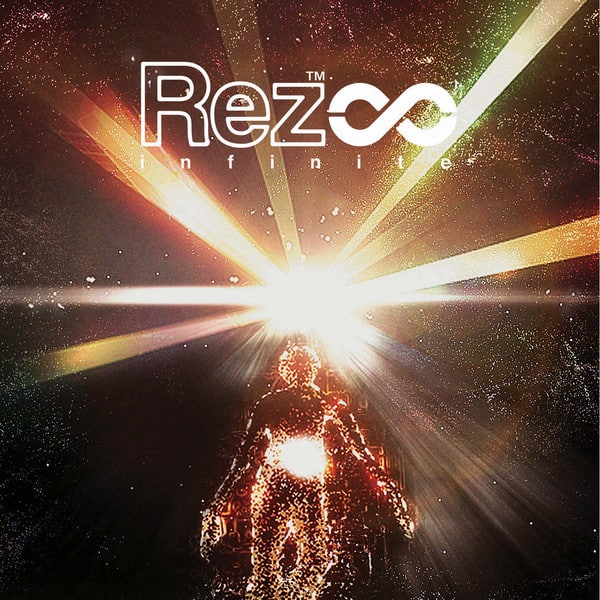 Playing this game is an immersive experience by itself without any immersive audio codec! As the player shoots down enemies, the impact automatically syncs with the background track to create additional musical layers within each level, and the shots can be fed back to the player through controller vibration feedback, aiming to create a sense of synesthesia. Overall for me, this OST is a perfect mix between electronic music veterans from Europe and Japanese artists.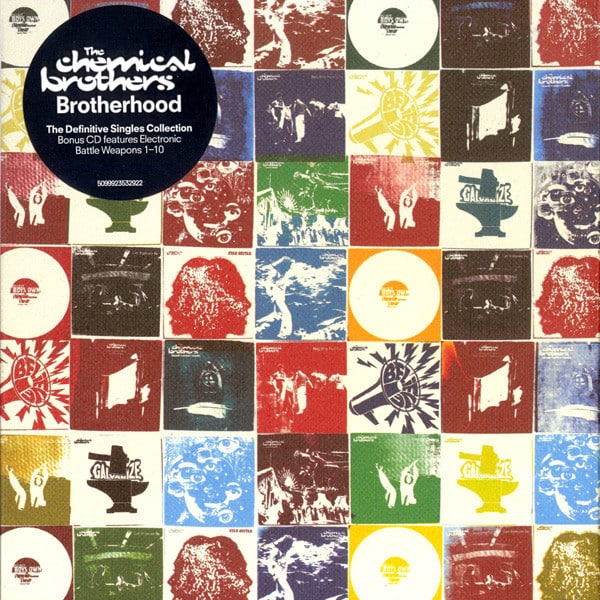 Benoit Munoz – Marketing Manager
The Chemical Brothers – Brotherhood
The Dust Brothers as originally called are music legends on their own with a career spanning over 25 years and more top 10 hits with crazy electronic bits that one can think of. Hard to pick one record in particular, so here comes this tasty compilation, all the major songs are there reminding us how creative the brotherhood is and how well they understand sound and even more how to manipulate it to get people to dance, oh and did I mention that they are also happy Trinnov users?