"Every year the manufacturers of the custom integration industry seem to outdo the previous year with their innovation," says Arlen Schweiger, editor-in-chief of CE Pro.

Our first US live demonstration of Waveforming at CEDIA 2023 clearly outdid any other demo we held in the past and received very positive feedback from the critics.

And what better gift for our 20th anniversary than receiving a total of 7 awards during the show?
 
3x Best Product Awards for WaveForming
CEDIA Best New Software 2023
"While the bass was a highlight, I was also struck by the detail, immersiveness, and ability to track small objects (like a ticking clock) in the 13.24.6-channel system." said John Sciacca, Residential Systems.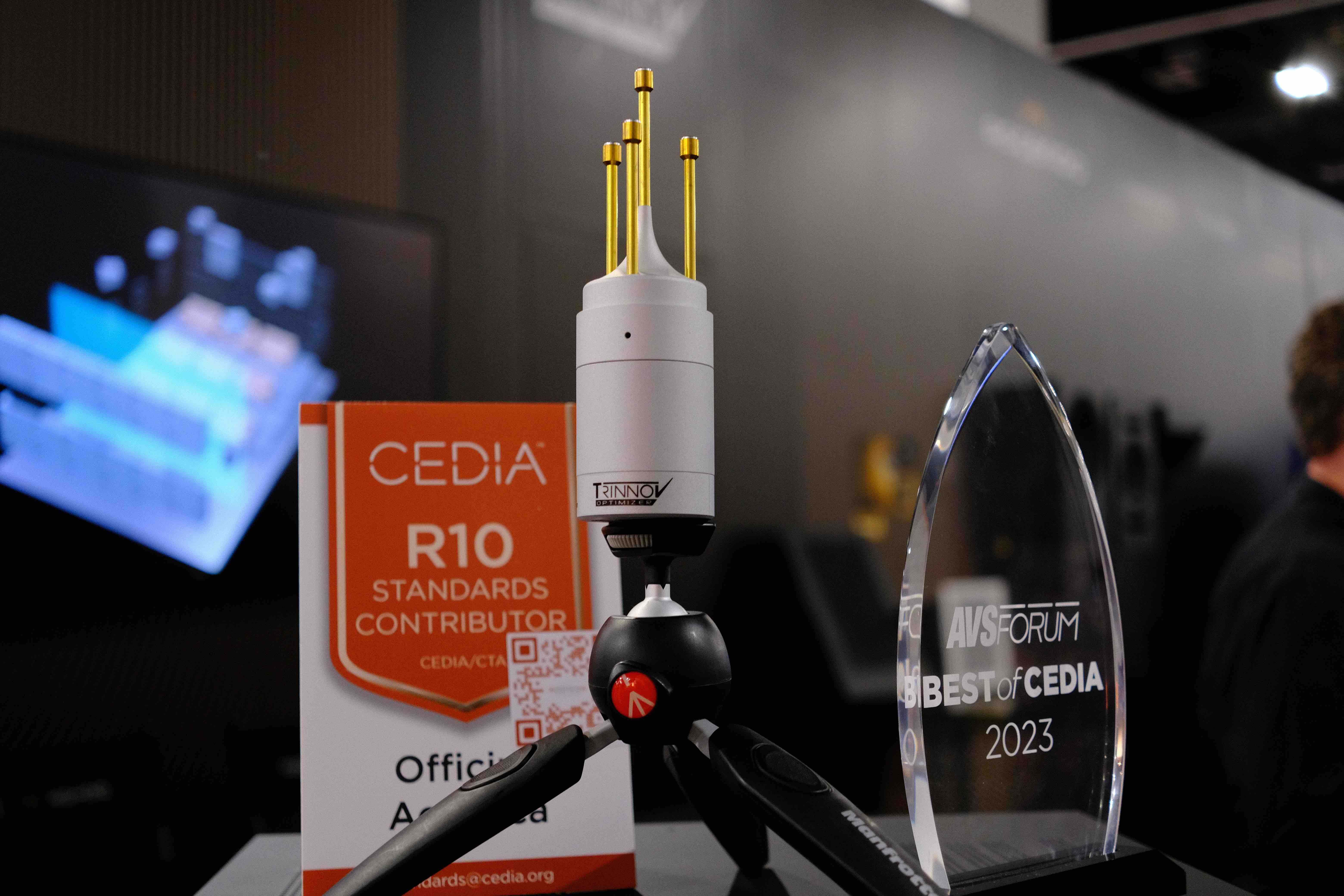 3x Best of Show Awards for our demo
Our demo was in partnership with Ascendo Immersive Audio GmbH Officina Acustica Kaleidescape Barco and Seymour-Screen Excellence.
"The bass was not just potent; it was also clear, precise, and enveloping, enhancing the scenes without overwhelming the room." said Eric Wesley, AVS Forum.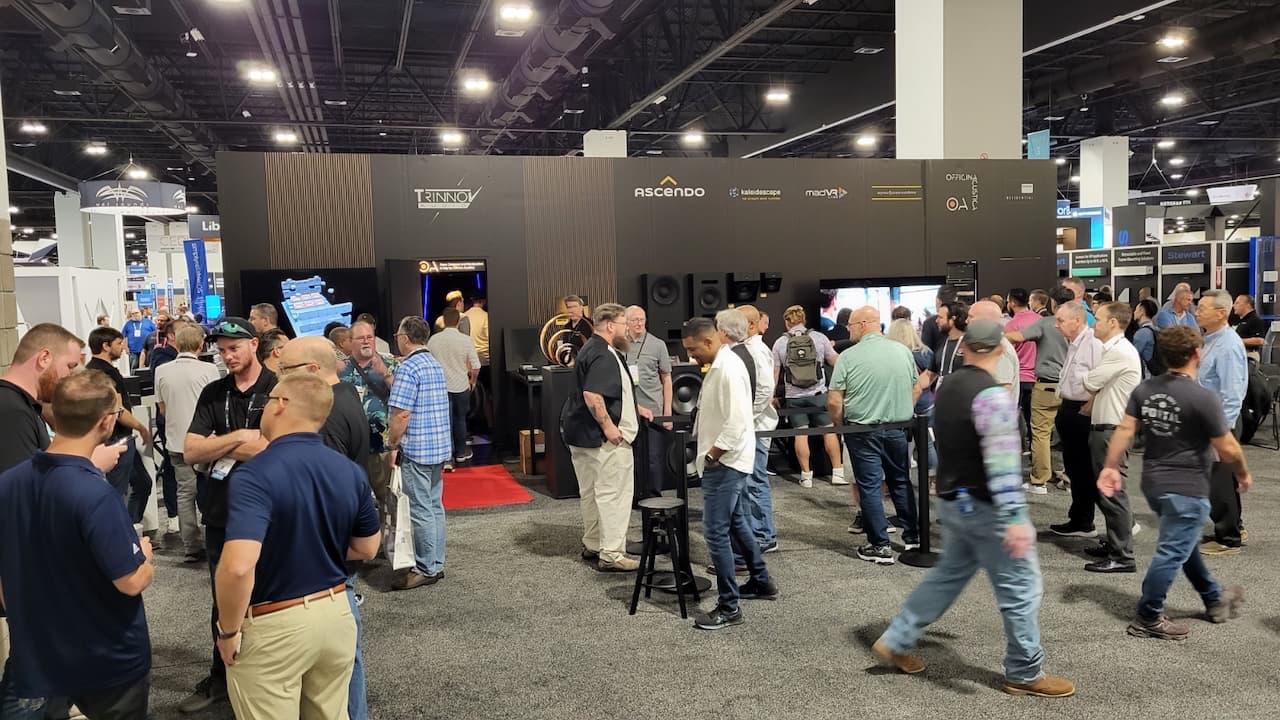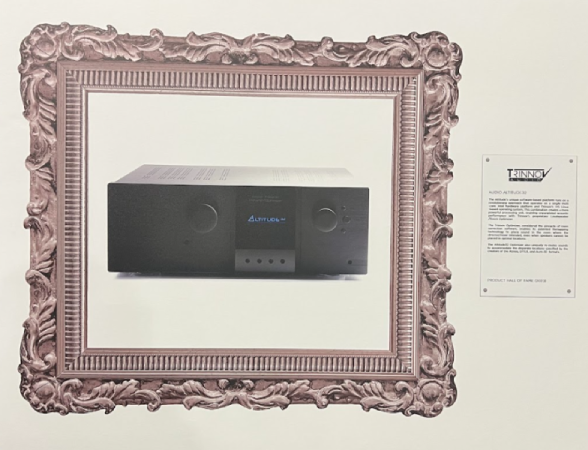 We would like to thank our team, our partners and our community for their support! We are excited to roll out Waveforming so as to allow as many as possible to experience it :)