A Perfect Fit
The Ovation and now Ovation 2 have been building quite a reputation in challenging rooms, where dialogue clarity is a key requirement.
The optimizer process quickly guides the engineer through the calibration process taking into account measurement data no other cinema processor is currently capable of.
Besides the efficient installation, the processor offers the flexibility to handle alternate content such as satellite broadcast opera, BluRay, and DVD, with optional DTS and Dolby consumer decoding.
We are even finding many cinemas using their legacy film processors connected to the 8 channel balanced input to maintain their 35mm and 70mm film presentations, which sound better than ever before.
Grand Lake Theater, Oakland, USA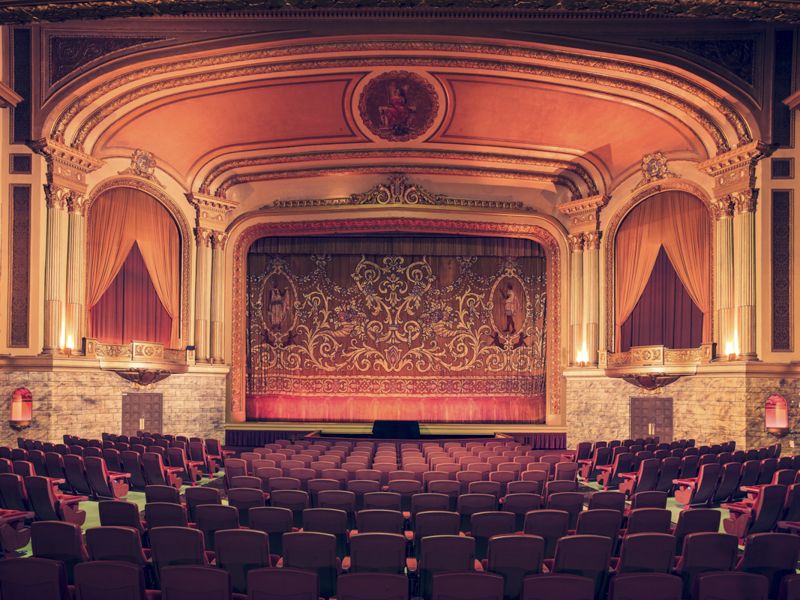 The Ovation has improved the clarity of the dialogue at the Grand Lake. For me, I was impressed with the flexibility to handle special formats and speaker configurations like 5 screen channel 70mm.
Stephan Shelley (Bay Area Cinema Products and Grand Lake Theatre, Oakland, USA)
Avalon Atmospheric Theater, Millwaukee, USA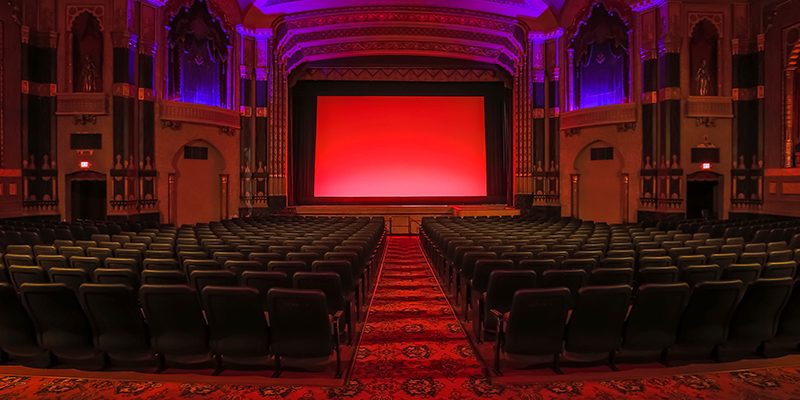 Since re-opening in 2014, despite installing new state-of-the-art sound equipment, dialogue clarity has been an ongoing issue in the main house at the Avalon Theater. With a high, domed ceiling and inability to place much sound deadening material due to both aesthetic concerns and budget constraints, it seemed there wasn't much we could do. The Ovation sound processor was a game-changer for us. Upon playing some familiar content, we noticed that dialogue clarity had a huge improvement, and the sound field is much more enveloping and engaging. We even had a screenwriter comment that the Avalon's sound was the best of all the venues he'd seen his film at, which is amazing especially considering the room challenges.
Mark Strube (Avalon Atmospheric Theatre, Milwaukee, USA)
Hyde Park Picture House, Leeds, UK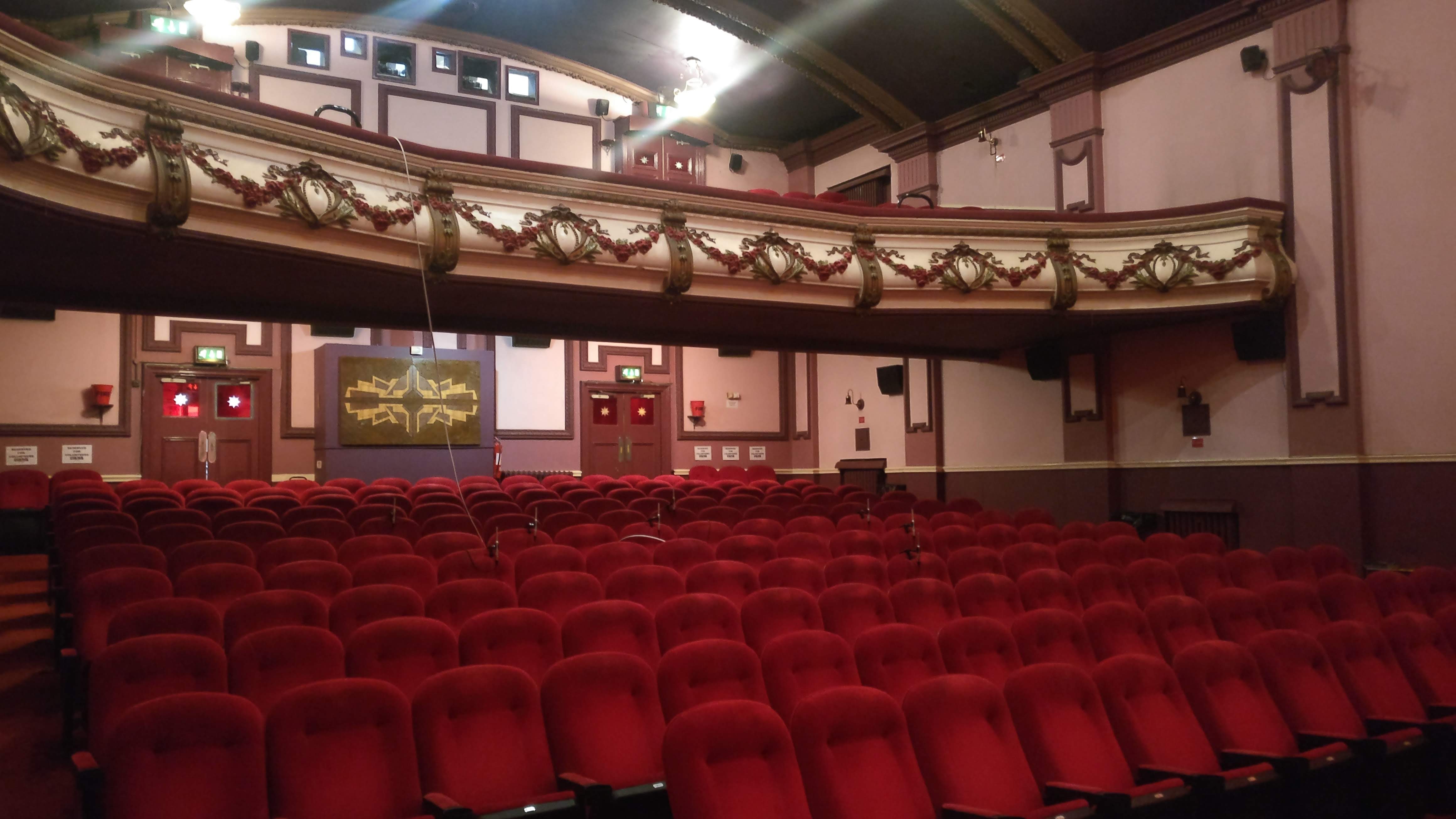 Being a cinema built in the silent era the auditorium has always been a challenging acoustic environment, we've been very happy with the results since installing the Trinnov and the support we have received could not have been better.
 Mike Shapowitz, Projection & Facilities Manager, Hyde Park Picture House, Leeds, UK