Industry Veteran Dave Pedigo Joins Trinnov Audio As Global Director of Training
---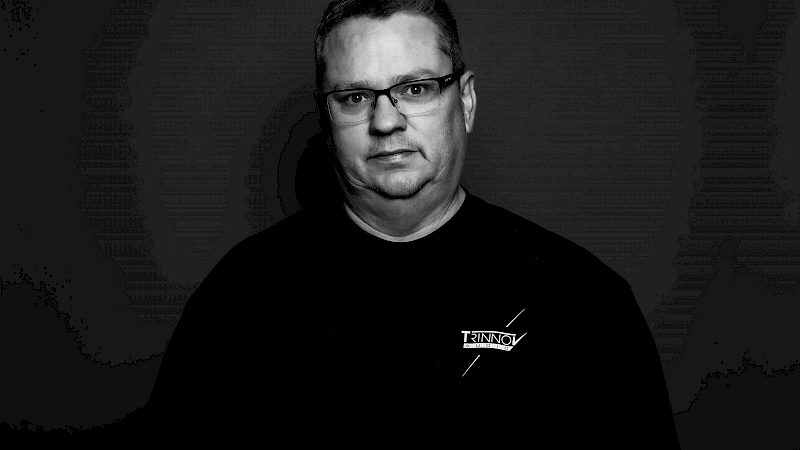 Trinnov Audio, designer and manufacturer of reference audio processors for home theaters, high-end hi-fi, professional audio and commercial cinemas, is pleased to announce that industry veteran David Pedigo has joined the Trinnov team as Global Director of Training. In this newly created role, he will be responsible for the development and implementation of new and expanded training and educational programs for Trinnov on a global basis and support the development of industry immersive audio standards.
Pedigo stated:
"It is an amazing opportunity to join Trinnov, the world leader in home cinema audio. Trinnov exudes precision and excellence, and I look forward to developing training programs that meet their high standard and to enable custom integrators to realize the full potential of their solutions for customers."
Trinnov CEO Arnaud Laborie added:
 "We are very pleased to add Dave Pedigo to the Trinnov Audio family. Dave has a distinguished background and wide management experience, including an exceptional track record of success in the fields of training and education. At Trinnov, we value technical knowledge highly and believe in establishing and promulgating performance standards for home cinema, in order to elevate the quality of work done throughout our industry. Dave's passion for training, certification, and standards make him the ideal person to advance our initiatives."
With over twenty years of experience in the custom electronics industry, Pedigo joins Trinnov from Auralex Acoustics, where he served as the chief executive officer for the acoustics manufacturer. 
Dave is widely known in the industry from his fourteen years of work at CEDIA, where he oversaw Education, Certification, and Technology. While there, he created the current CEDIA R10 Standards Committee. He led its dedicated volunteers in creating the first industry standards on home theater audio and video design and installation.
Previously, Pedigo served as the Director of Global Training for THX and Senior Director of Education for the Satellite Broadcasting and Communications Association. He holds a degree in social science and secondary education and taught public school for five years before finding what he calls his true calling in the home theater industry.