Based in Paris (Vincennes) HENRI is a company which integrates electrical and electronic technologies in renovation projects and in new constructions. The company is specialized in high-end projects that require a specific expertise in engineering, supervision, and execution. A long-term partner of Trinnov, Henri won Best Documentation and Best Dressed Rack for their Grand Prix House project at 2017 CEDIA awards, an amazing project we wanted to discuss more in details with Michael Sherman their General Manager.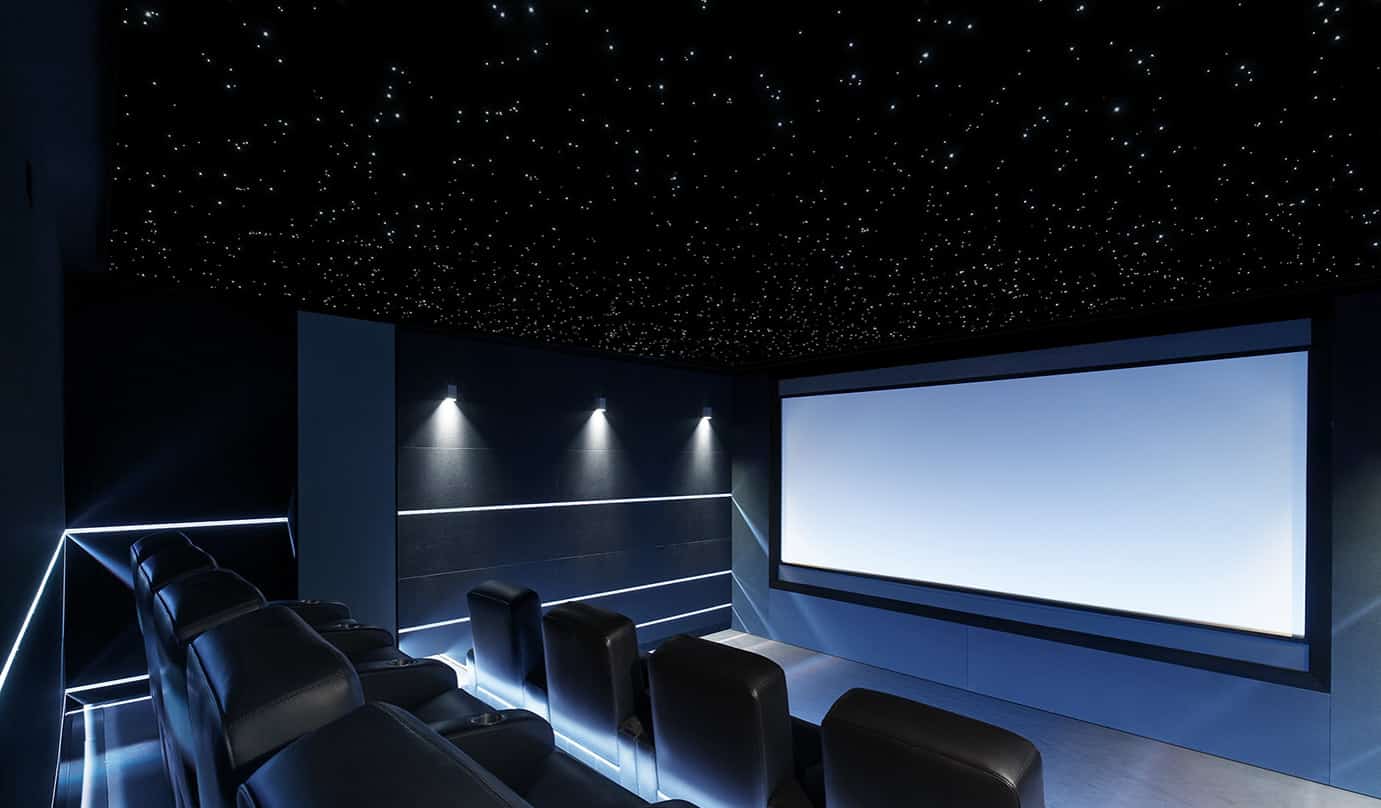 Which Were The Challenges And Objectives Inherent To This High-End Home Cinema Set-Up?
The owner of this Villa contacted Henri during the very first stages of construction about 5 years ago. He asked us to realize a dedicated movie theater including electronics, of course, but also acoustic treatment, layout, and lighting. He set us several objectives. First, he wanted to get the best possible performances on the day the project would end. Aware that technologies evolve quickly, he also wanted his theater to evolve over time. So, we had to provide the best products available on the market in terms of audio and video processing and broadcasting, but also that allow for some flexibility. Our client is as much a movie buff as a music lover, so he wanted to have the perfect cinema room for both his passion.
Given these objectives, one of the main challenges has been to adapt to the many evolutions in terms of audio and video protocols between the beginning and the end of the project. In audio, we experienced the appearance of 3D audio formats (Auro 3D, Dolby Atmos, and DTS: X). Regarding video, the 4K format already existed when we started the cinema room but then, the HDCP2.2 standard appeared, followed by the HDR.
Why Did You Pick The Altitude32 As The Processor For This Luxury Home Cinema?
Several reasons led us to choose the Altitude32 as a cinema processor. Firstly, for its performance in terms of audio processing but especially for its great flexibility due to its design focused on the processing software. In addition, The Altitude32 was compatible with all 3D Audio formats at a time when the market had not yet turned to one of them. It is also important to emphasize that Trinnov Audio is a human-size French company just like ours. We therefore particularly appreciate the flexibility and responsiveness it provides. Throughout the project, we have been able to interact directly with the manufacturer to optimize product performance and meet the requirements of our client in every way.
How Was The Response From The Client To The Sonics Of The Final Project?
Our client is delighted with his installation that meets all his criteria. We have also been able to finalize the audio settings with him to adapt to all his preferences (bass adjustment for example). Today, he enjoys watching an action movie with friends and family as much as a concert of classical music.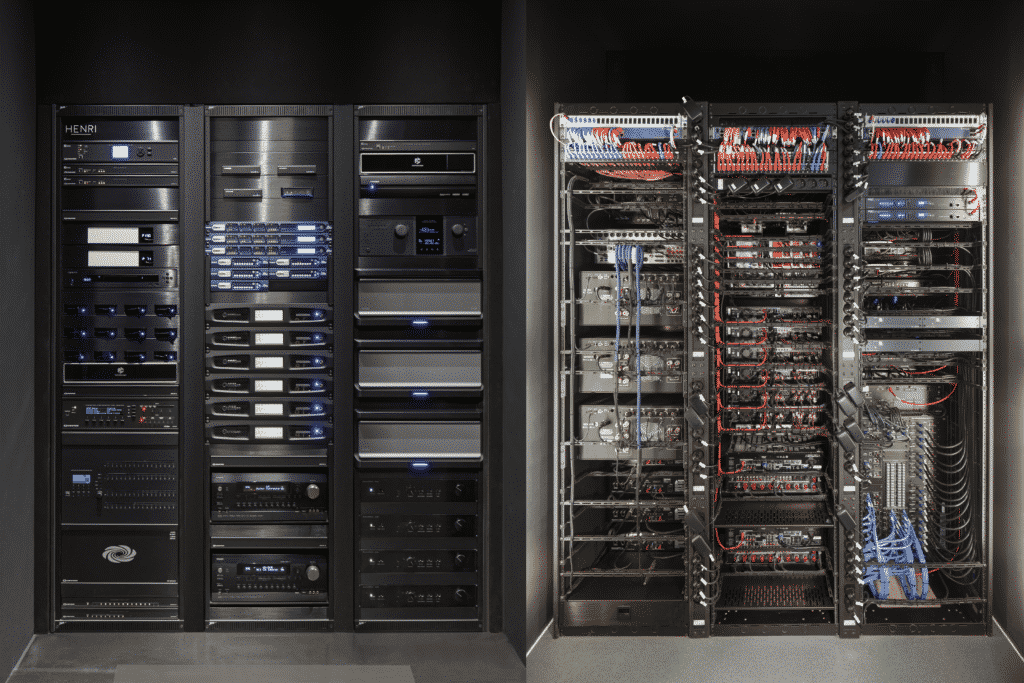 Video Processing: Lumagen & Christie CP4220
Projection screen: screen excellence
Acoustic treatment: Home Theater Environment
Sound Processor: Trinnov Altitude 16-32
Amplification: Classé Audio & Bowers&Wilkins
Speaker layout: Bowers&Wilkins Series 800 : 3 front, 6 surrounds, 6 in-ceiling, 4 subwoofers