Trinnov Starts World's First Series Of Public Dts:x® Pro Demonstrations With A First Stop In Asia At The Hkve Show
Once more, Trinnov's flagship and market-leading Altitude32 processor will be used to unveil a new format to the public. Miro Sound & Vision, our distributor in Hong-Kong, Macao and China will be using a 13.2.9 Procella Audio loudspeaker system to demonstrate DTS:X® Pro at the HKVE Show from June 7th to 9th at the Royal Garden Hotel, B1F Room HC, HD.
The DTS:X® Pro solution is an immersive audio decoder with support for up to 32 speakers, delivering an immersive and multi-dimensional experience with native DTS:X content and legacy content. DTS:X® Pro provides backwards compatibility for DTS® bitstreams and speaker layouts.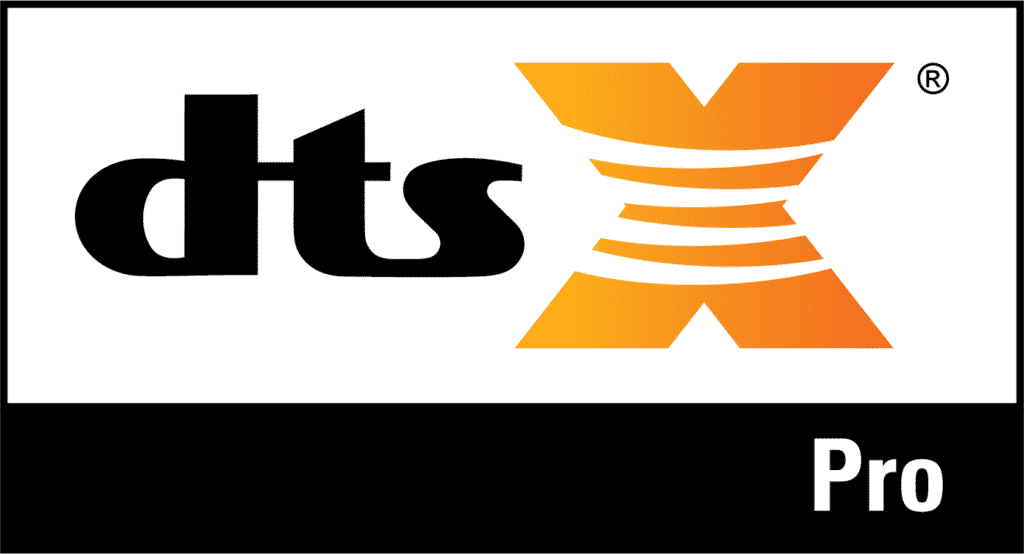 Hong-Kong based integration company AV Consultant will also be exhibiting at the show and using Trinnov Altitude16 processor in their active demonstration at Royal Garden Hotel. B1 HB.
Working With Dts Since 2014
"Trinnov has been collaborating with the DTS team since 2014, leading to a first public demo of a DTS:X at CES 2015 on an Altitude32 processor. Our software-based platform consistently enables us to release new formats before other high-end home cinema processors. In turn, our design allows us to offer the latest technologies to our customers at their earliest availability. This was the case with DTS:X, and having worked closely with DTS, we are now very satisfied to be able to introduce DTS:X Pro as their first licensee of this technology. This accomplishment is yet another example of our commitment to high spatial resolution." said Arnaud Laborie, Trinnov's co-founder and CEO.
Durable. Not Disposable
Although the AV Processor market is still dominated by fast changing technologies and product obsolescence, Trinnov Audio first introduced the Altitude32 in 2015 with sustainability in mind.
Trinnov Altitude processors come with a 5-year retroactive and transferable warranty.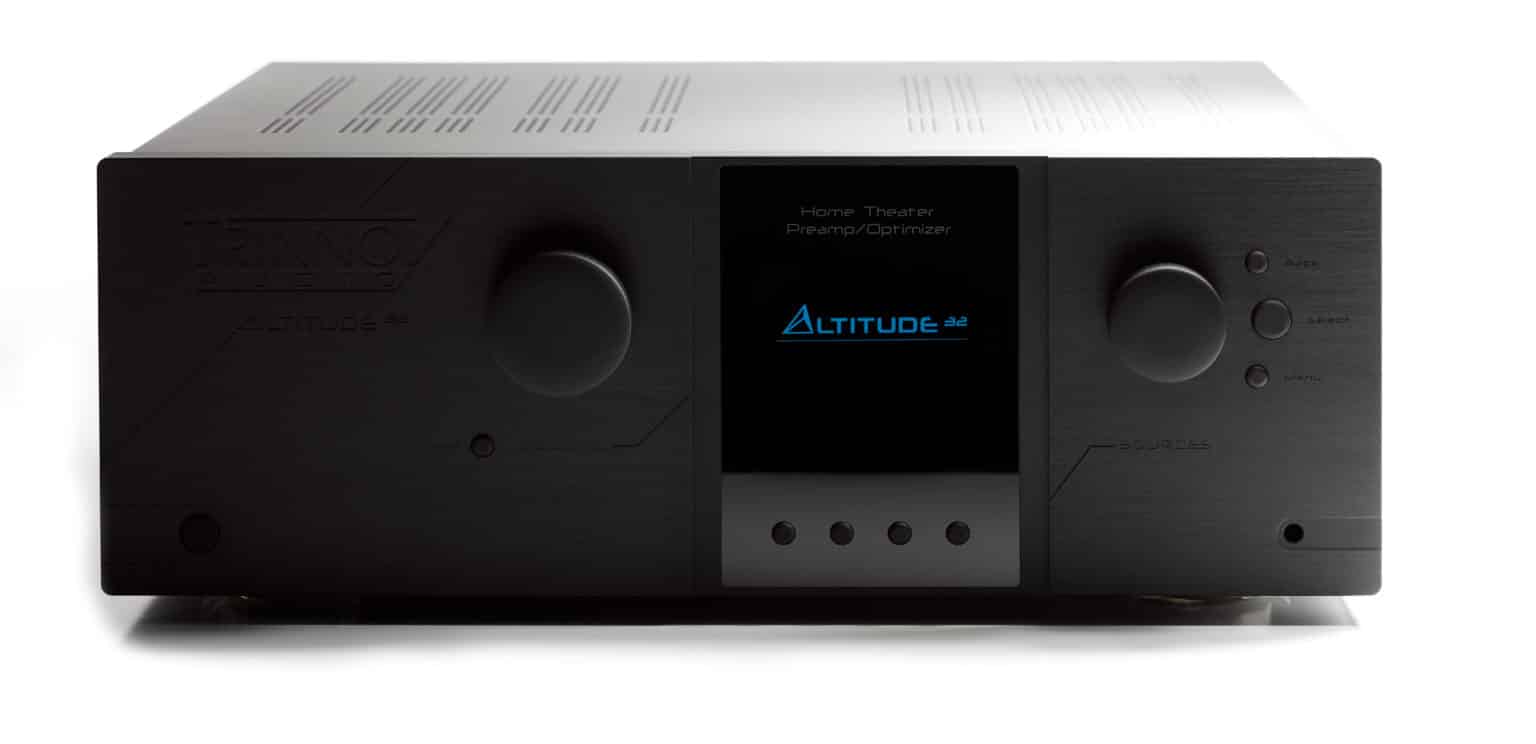 Announced in January, Trinnov remains the first and only licensee for DTS:X® Pro, further proving the superiority of the Altitude platform in terms of upgradability and longevity. DTS:X® Pro will be provided as a free software update during the second half of 2019 to all Altitude32 and Altitude16 owners.