Held during Integrate 2019 in Melbourne, Australia, CEDIA has announced the winners of the 2019 CEDIA Awards Home Technology Professional competition for the Asia Pacific region.
Winning projects were recognized in 12 categories and four subcategories at a cocktail reception at Melbourne Public in South Wharf.
Among these 12 categories are the noteworthy Best Home Cinema Level 1, 2 and 3 won by Wavetrain Cinemas and The Digital Picture.
We are pleased and honoured to have our products used in such exceptional projects. Having our products used across the entire categories' winning project is quite unique and higlights the exceptional performance and benefits of our products for home cinema specialists.
Best Home Cinema, Level 1: Wavetrain Cinemas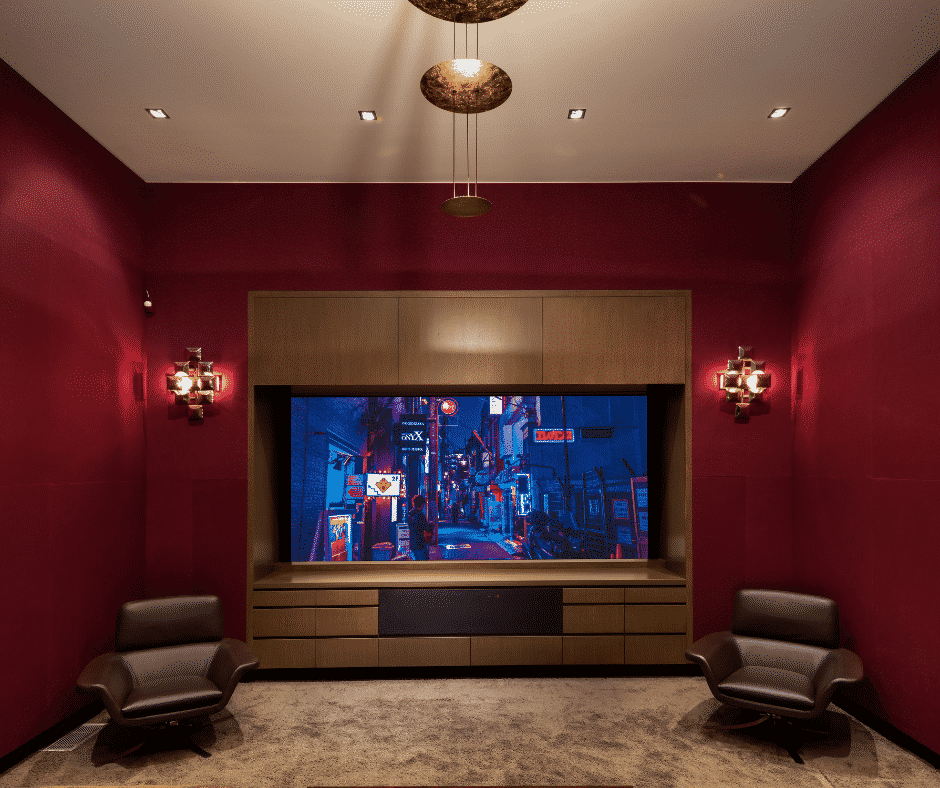 This project is called Phoenix with more picture available here.

Best Home Cinema, Level 2: The Digital Picture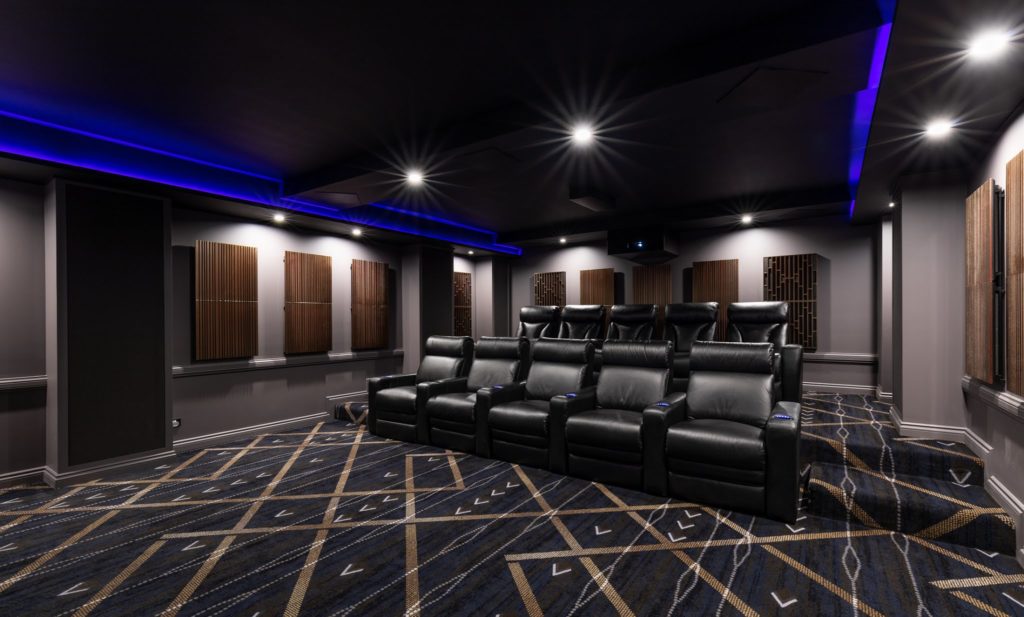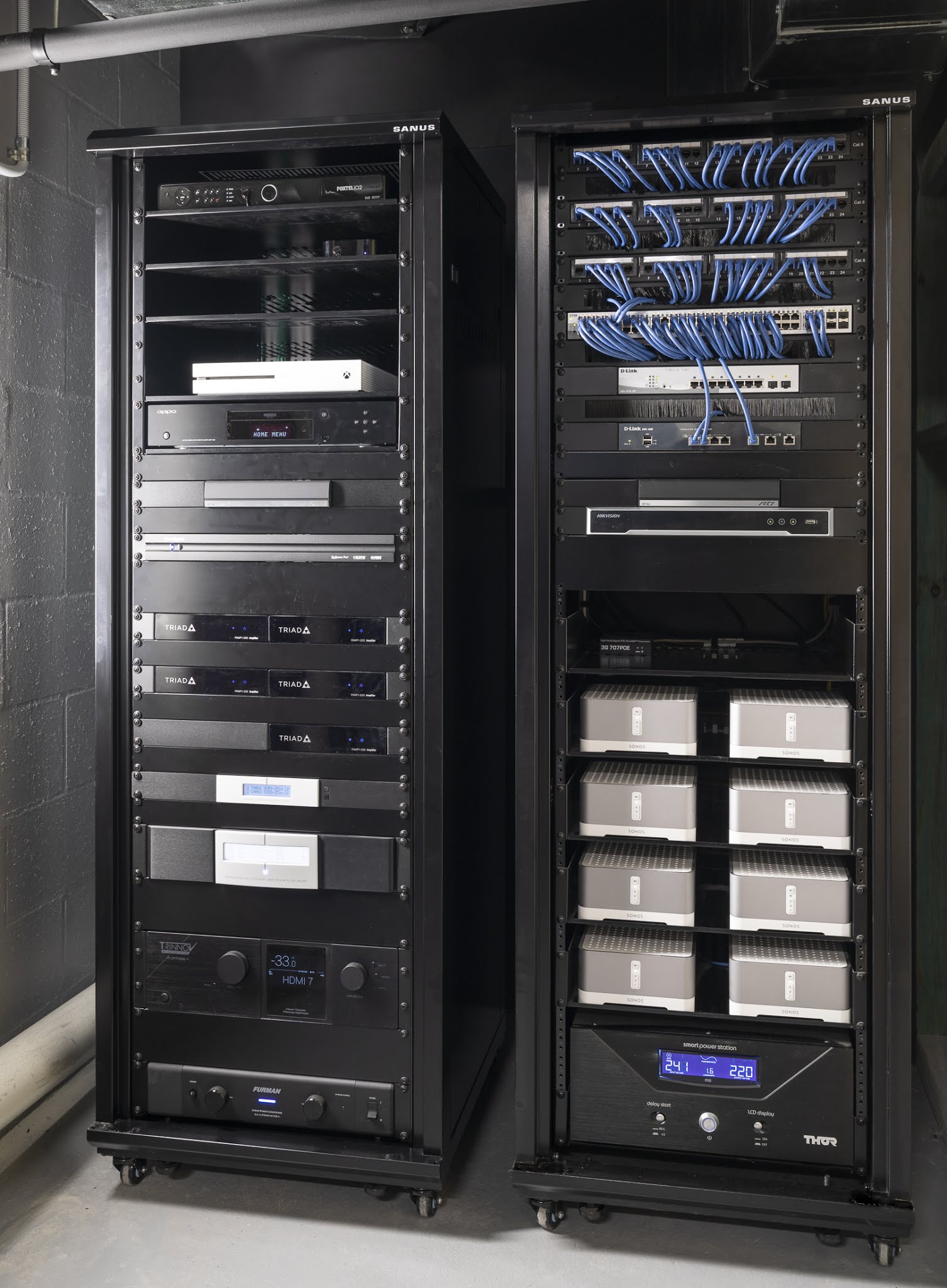 This project by The Digital Picture is the perfect exemple of their "Ultima" offering, described in details on their website here.

Best Home Cinema, Level 3: Wavetrain Cinemas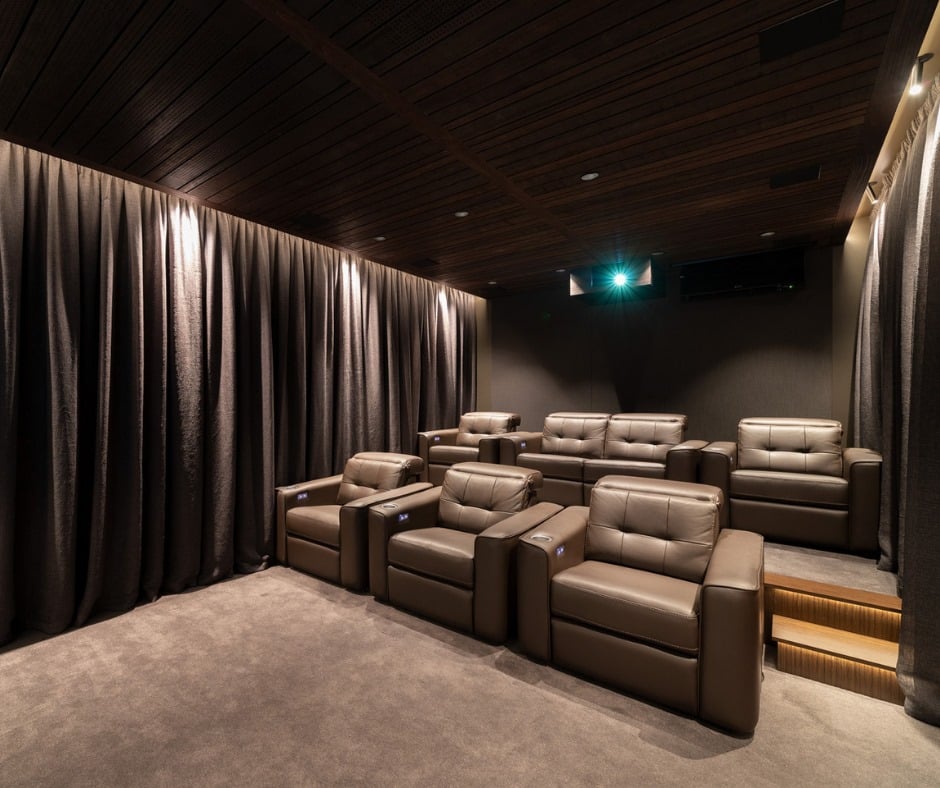 This project, called Arcadia, also won in the "Technology meets Design" category at the 2019 CEDIA Awards with Wavetrain bagging a fifth award in the "Best Media Room" category. Congatulations !!
More pictore of Arcadia here.